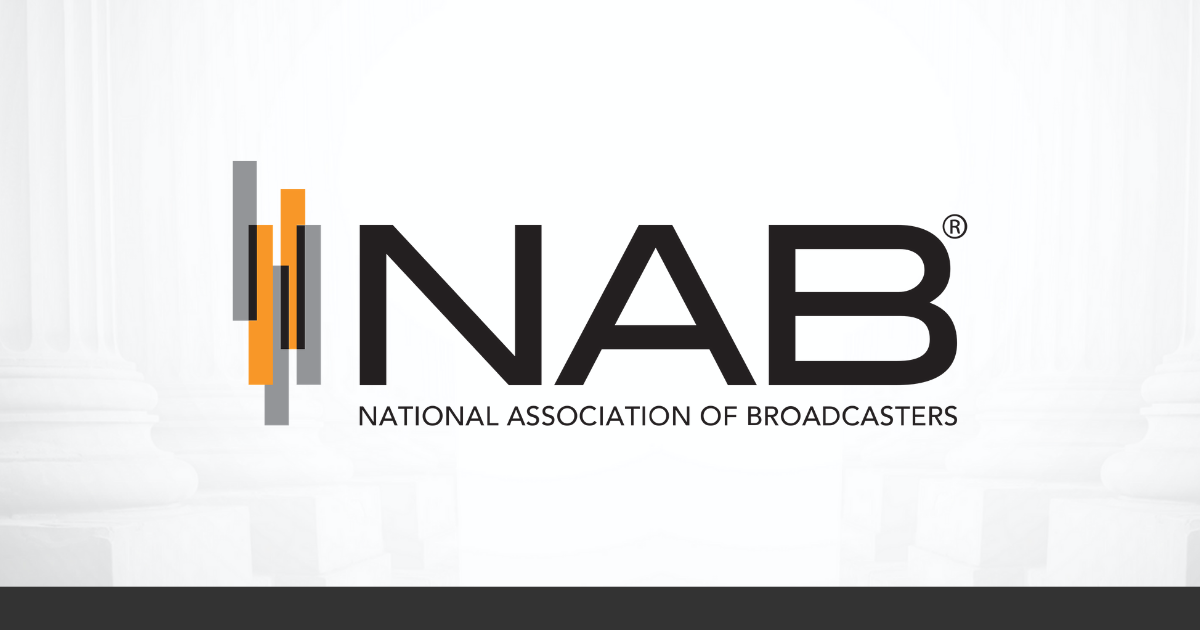 FOR IMMEDIATE RELEASE
July 13, 2015
For RAB inquiries
Leah Kamon
212-681-7219
WASHINGTON, D.C./NEW YORK — The Home Depot, one of the country's leading broadcast advertisers, will participate in a Q&A session at the 2015 Radio Show Advertiser Breakfast. The event, sponsored by Katz Radio Group, will be held on October 1 at the Marriott Marquis Atlanta. The Radio Show is produced by the National Association of Broadcasters (NAB) and the Radio Advertising Bureau (RAB).
RAB President and CEO Erica Farber will moderate a discussion with The Home Depot's Mike Hibbison, vice president of integrated media.
The Home Depot is the world's largest home improvement specialty retailer, with more than 2,200 stores in North America. The company created the "do-it-yourself" concept, which continues to reinvigorate the way consumers view and approach home care and improvement.
"Attendees of the Advertiser Breakfast will hear firsthand how The Home Depot leverages radio to meet and exceed advertising and marketing objectives," said Erica Farber, president and CEO, Radio Advertising Bureau. "These valuable perspectives, combined with the event's tangible takeaways, make the Advertiser Breakfast a not-miss event."
Mike Hibbison
As Vice President of Integrated Media, Mike Hibbison is responsible for shaping the company's media and brand strategies across all channels, including social. Mike joined the Home Depot in 2011 as a divisional merchandise manager for online. Previously, Mike spent more than 25 years in merchandising and marketing with Amazon.com and Sears, and held a variety of leadership roles.
News media registration is available here.
About the Radio Show
The 2015 Radio Show, produced by the Radio Advertising Bureau (RAB) and the National Association of Broadcasters (NAB), will be held September 30-October 2 in Atlanta. This year's show brings radio broadcasters and industry colleagues together to share knowledge, discover the latest innovations, network with industry leaders and explore creative business strategies for the digital age. To learn more about the 2015 Radio Show, visit www.radioshowweb.com.
About NAB
The National Association of Broadcasters is the premier advocacy association for America's broadcasters. NAB advances radio and television interests in legislative, regulatory and public affairs. Through advocacy, education and innovation, NAB enables broadcasters to best serve their communities, strengthen their businesses and seize new opportunities in the digital age. Learn more at www.nab.org.
About RAB
The Radio Advertising Bureau serves more than 6,000 member Radio stations in the U.S. and over 1,000 member networks, representative firms, broadcast vendors, and international organizations. RAB leads and participates in educational, research, sales, and advocacy programs that promote and advance Radio as a primary advertising medium. Learn more at www.rab.com.
Article Courtesy NAB