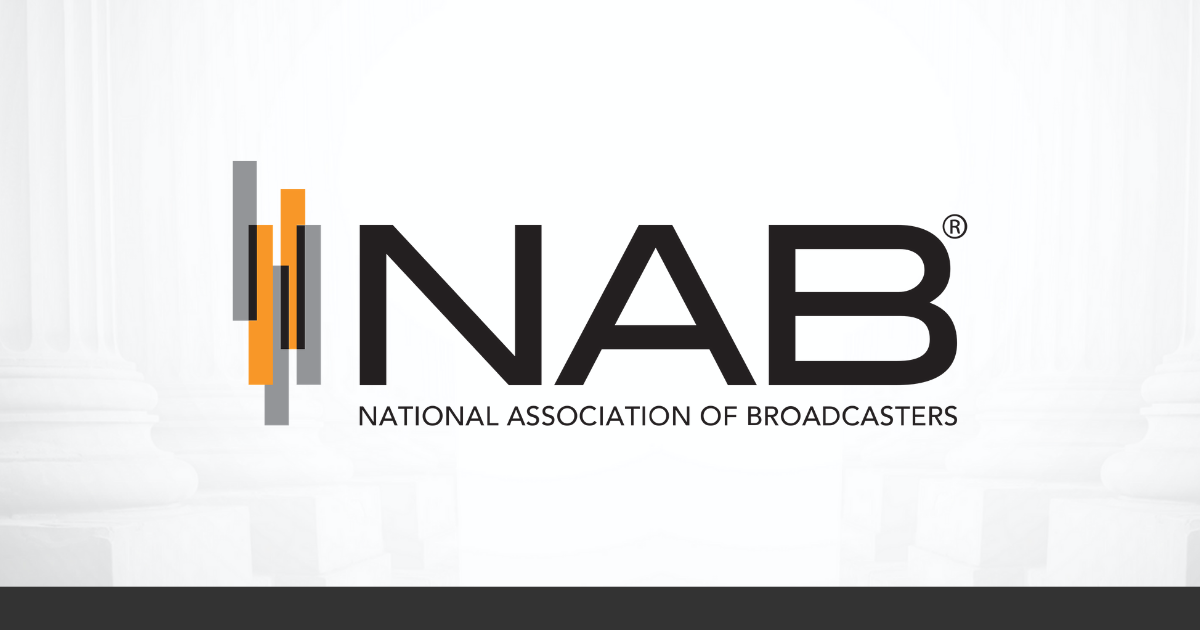 WASHINGTON, D.C. — Covington & Burling Partner Gerry Waldron testified today before the House Communications and Technology Subcommittee hearing on "Broadcasting Ownership in the 21st Century."
Below is a transcript of his testimony as prepared for delivery.
Good morning Chairman Walden, Ranking Member Eshoo, and members of the Subcommittee. My name is Gerry Waldron, and I am a partner at Covington & Burling. I am pleased to be here today on behalf of the National Association of Broadcasters.
The FCC's broadcast ownership rules were adopted with the stated purpose of fostering three long-standing policy goals: competition, localism, and diversity of voices. But an honest assessment of the current video environment shows these rules fail to advance any of those objectives.
I want to make three points for your consideration: First, the current ownership rules actually inhibit, rather than promote, broadcasters' ability to compete in a vibrant video marketplace. Second, as a result, these rules undermine broadcasters' uniquely local focus. And third, the rules fail to promote diversity.
The broadcast ownership rules do not serve the public interest because they are simply out of touch with the reality of today's media landscape. These days, "watching TV" frequently does not mean watching the TV set in the living room. Consumers are increasingly likely to turn instead to their laptops or tablets. Millennials do not necessarily watch channels; they consume programs whenever they want and wherever they may be. Consumers create their own content packages through services such as Amazon Instant Video, Hulu, and Netflix. The risk of a powerful broadcast owner — a Citizen Kane, if you will — that drove the creation of the broadcast ownership rules in the 1970s is not just unlikely, it is almost non-existent. The media landscape is simply too diverse and evolving too quickly, both with regard to content creation and content distribution, to justify the current rules.
Against that backdrop, the FCC rules pick winners and losers in this new media landscape. They limit broadcasters' ability to compete with the cable, satellite and online media outlets that face no comparable restrictions. As a result, these competitors have grown and take away both audience share and advertising revenues from traditional broadcasters. The reality is that today, broadcasters' main competition for advertising dollars comes from companies such as Google and Facebook, the newly merged AT&T/DirecTV and cable companies like the soon to be merged Time Warner. I bring this information to the Committee's attention not to complain about competition, but rather to underscore that the FCC's rules pretend this competition does not exist.
My second point is that while the FCC's rules should be promoting localism, they have had the opposite effect. A healthy, vibrant broadcast industry serves the public interest through locally-focused news, sports, public affairs programming and emergency services. No other industry has the responsibility—and most importantly, the ability or incentive—to serve the needs of the public. Yet the broadcast ownership rules act to inhibit broadcasters' ability to serve this basic responsibility by limiting investment and synergies that could otherwise fuel locally-focused programming.
To maintain the ability to provide quality local service, the FCC's ownership rules must permit reasonable combinations of station ownership. Broadcasters are a critical source of information and entertainment in every community across this country. But it takes significant resources to provide up-to-the minute news, local and national emergency information and highly-valued entertainment programming. To compete and serve their communities successfully, broadcasters should be governed by regulations that at least account for the new and varied competitors that are all around us.
Finally, the record is clear that the current rules have failed to promote minority ownership of broadcast properties, and yet support for these rules is sometimes justified on diversity grounds. NAB has long supported the goal of diversity among broadcast station owners and have long supported the reinstatement tax certificates, but our industry is not alone in having a great deal of room for improvement in this area. However, ownership rules that are out of step with today's competitive reality only suffocate smaller broadcasters and limit new entrants.
In conclusion, we are asking Congress for help to hold the FCC accountable for completing its review of the rules, and making the necessary changes to the benefit of both communities and consumers across the country. I thank you for your attention to this important issue and look forward to your questions.
* * *
About NAB
The National Association of Broadcasters is the premier advocacy association for America's broadcasters. NAB advances radio and television interests in legislative, regulatory and public affairs. Through advocacy, education and innovation, NAB enables broadcasters to best serve their communities, strengthen their businesses and seize new opportunities in the digital age. Learn more at www.nab.org.
Article Courtesy NAB