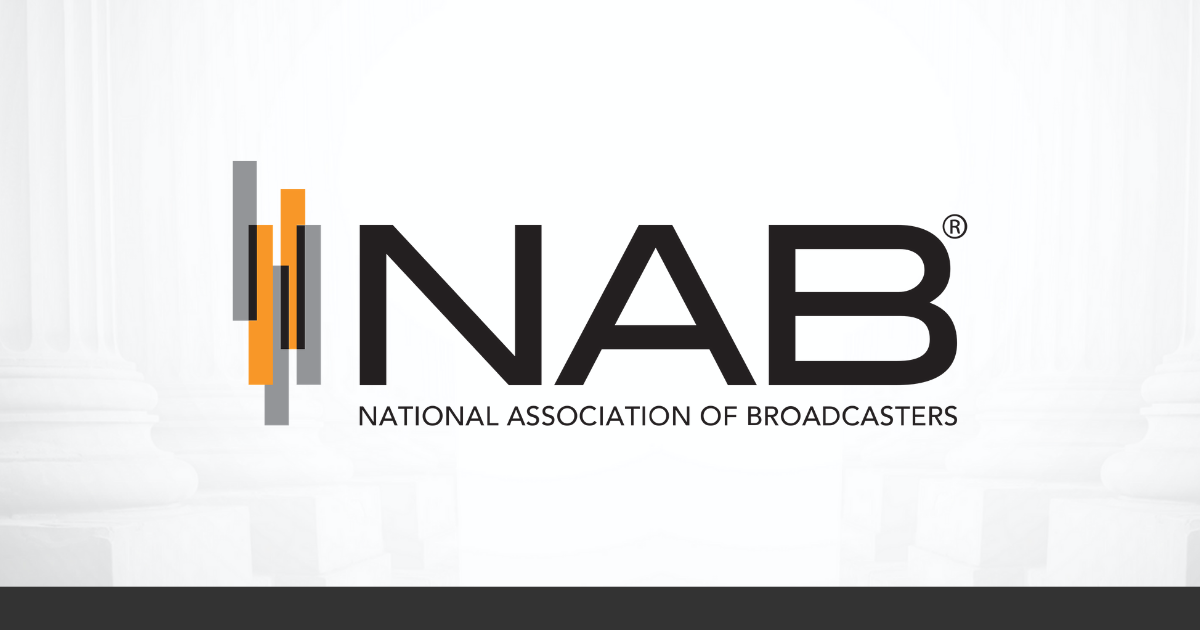 FOR IMMEDIATE RELEASE
August 31, 2015
For RAB inquiries
Leah Kamon
212-681-7219
— Legendary superstar to engage in one-on-one interview with popular country music radio hosts Crook and Chase —
WASHINGTON, D.C./NEW YORK — The 2015 Radio Show will feature Steven Tyler, the iconic songwriter and prolific voice of the best-selling American rock band Aerosmith, in a one-on-one interview with Premiere Networks country music radio hosts Lorianne Crook and Charlie Chase during the previously announced "Music and Mimosas" send-off event on Friday, October 2 at 9:00 a.m. The Radio Show, produced by the National Association of Broadcasters (NAB) and the Radio Advertising Bureau (RAB), takes place September 30 – October 2 in Atlanta.
During the Q&A session, Tyler will discuss the journey he has taken to become the unstoppable brand that he is today, the importance of developing as an artist and staying relevant through the changes in media and music consumption. They will also discuss what it takes to make a hit today and the role radio plays in that process.
Steven Tyler is considered one of music's most recognizable and dynamic frontmen and has been cited by Rolling Stone Magazine as "one of the greatest singers of all time." Tyler and Aerosmith have sold more than 150 million records worldwide and he has won four Grammy Awards, six American Music Awards, four Billboard Music Awards, and an Emmy Award. In addition to having nine number one hits, Aerosmith has received 25 gold, 18 platinum and 12 multi-platinum album certifications. Tyler recently released his debut Country single "Love Is Your Name," which garnered nearly 5 million video views in its first week. He is working on his highly-anticipated solo project.
Lorianne Crook and Charlie Chase have been hosting radio and television shows featuring the best in country music since 1983. The duo has been the go-to source for country music news and entertainment for over 30 years. Each week, they host the syndicated radio program, "The Crook and Chase Countdown," airing all across North America and around the globe. Crook and Chase were inducted into the Country Radio Hall of Fame in February 2013.
News media registration is available here.
About the Radio Show
The 2015 Radio Show, produced by the Radio Advertising Bureau (RAB) and the National Association of Broadcasters (NAB), will be held September 30-October 2 in Atlanta. This year's show brings radio broadcasters and industry colleagues together to share knowledge, discover the latest innovations, network with industry leaders and explore creative business strategies for the digital age. To learn more about the 2015 Radio Show, visit www.radioshowweb.com.
About NAB
The National Association of Broadcasters is the premier advocacy association for America's broadcasters. NAB advances radio and television interests in legislative, regulatory and public affairs. Through advocacy, education and innovation, NAB enables broadcasters to best serve their communities, strengthen their businesses and seize new opportunities in the digital age. Learn more at www.nab.org.
About RAB
The Radio Advertising Bureau serves more than 6,000 member Radio stations in the U.S. and over 1,000 member networks, representative firms, broadcast vendors, and international organizations. RAB leads and participates in educational, research, sales, and advocacy programs that promote and advance Radio as a primary advertising medium. Learn more at www.rab.com.
Article Courtesy NAB