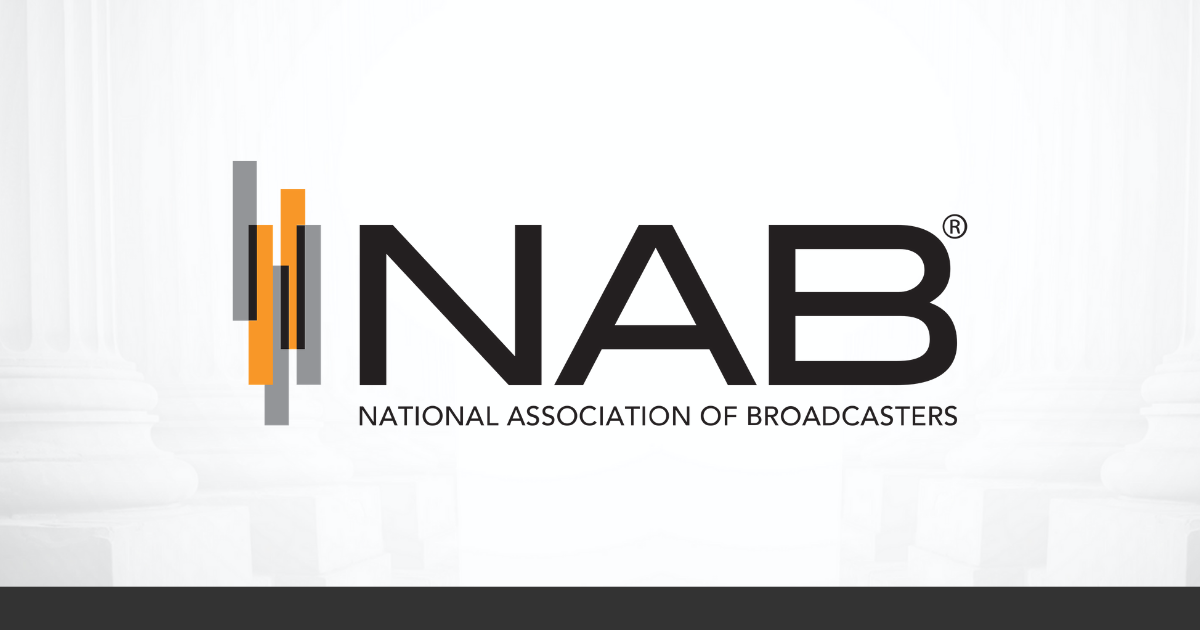 FOR IMMEDIATE RELEASE
April 9, 2015
WASHINGTON, D.C. — Scott Foley, who stars as Jake Ballard on ABC's hit drama "Scandal," will emcee the NAB Show Television Luncheon. Sponsored by RBC Capital Markets, the Luncheon will take place Monday, April 13 at the Westgate Las Vegas Resort and Casino.
The Television Luncheon will include the induction of Shonda Rhimes, creator of the hit series "Grey's Anatomy" and "Scandal," to the NAB Broadcasting Hall of Fame. Tracee Ellis Ross, who stars on the ABC comedy series "Black-ish," will receive the 2015 NAB Television Chairman's Award. Also at the Television Luncheon, NAB will present the Spirit of Broadcasting Award posthumously to radio and television entrepreneur Lowell "Bud" Paxson, for whom actress Sharon Stone and entertainer Wayne Newton will pay tribute during the award presentation.
Scott Foley is an accomplished actor who has brought characters to life on television, in films and on stage. Foley made his feature film debut in Wes Craven's "Scream 3." In addition to "Scandal," Foley's television credits include roles in the critically acclaimed The WB series "Felicity" as well as "True Blood," "Grey's Anatomy," "The Unit," "A.U.S.A.," and "Scrubs."
Foley wrote, directed and produced the film comedy "Let's Kill Ward's Wife," and starred in Donald Margulies' "The Country House" at the Geffen Playhouse in 2014.
"Scott Foley brings additional star power to an NAB Show that is already bursting with marquee names and world-class content creators," said NAB Executive Vice President of Communications Dennis Wharton. "We are delighted to have Mr. Foley serve as host for the Television Luncheon, which is shaping up to be a spectacular event."
About NAB Show
NAB Show, held April 11-16, 2015 in Las Vegas, is the world's largest electronic media show covering the creation, management and delivery of content across all platforms. With more than 98,000 attendees from 150 countries and 1,700+ exhibitors, NAB Show is the ultimate marketplace for digital media and entertainment. From creation to consumption, across multiple platforms and countless nationalities, NAB Show is home to the solutions that transcend traditional broadcasting and embrace content delivery to new screens in new ways. For complete details, visit www.nabshow.com.
Please click here to register as news media.
About NAB
The National Association of Broadcasters is the premier advocacy association for America's broadcasters. NAB advances radio and television interests in legislative, regulatory and public affairs. Through advocacy, education and innovation, NAB enables broadcasters to best serve their communities, strengthen their businesses and seize new opportunities in the digital age. Learn more at www.nab.org.
Article Courtesy NAB