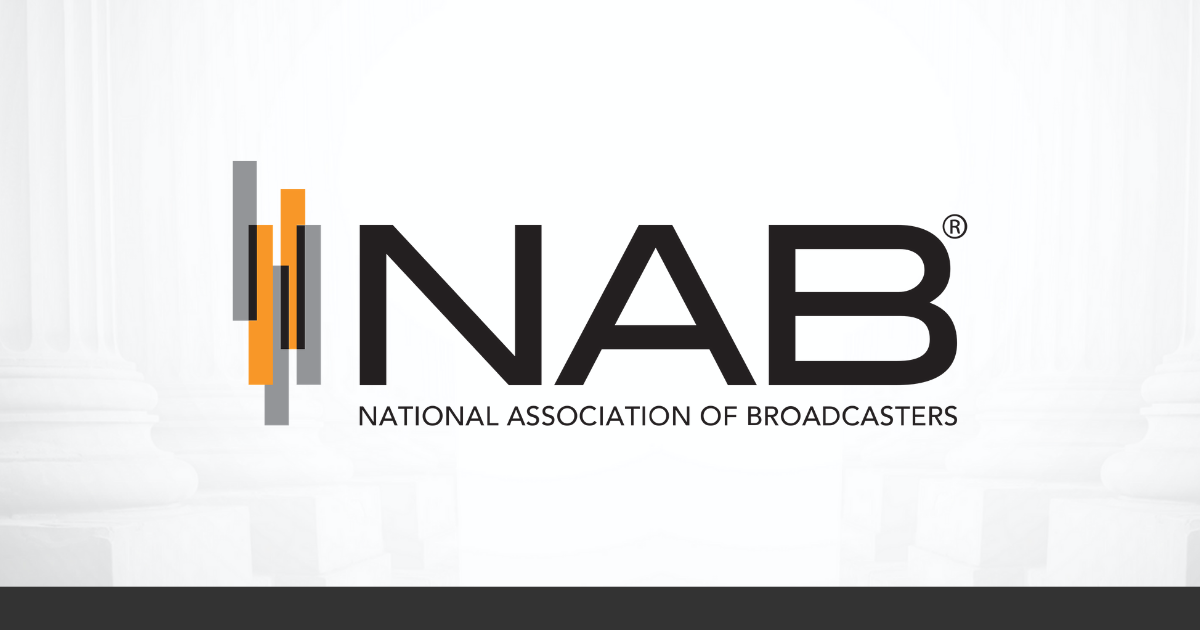 FOR IMMEDIATE RELEASE
June 8, 2015
For RAB inquiries
Leah Kamon
212-681-7219
WASHINGTON, D.C. — This year's NAB Marconi Radio Awards Dinner & Show will be hosted by top-rated syndicated radio personality Rickey Smiley. The event will take place October 1 at the 2015 Radio Show, produced by the National Association of Broadcasters and Radio Advertising Bureau, and held at the Marriott Marquis Atlanta.
Every morning, millions of Americans in nearly 60 cities tune in to "The Rickey Smiley Morning Show." Smiley's stand-up persona, in addition to the show's mix of celebrity interviews, trademark prank phone calls and discussion of current news, makes the show a popular option among radio listeners.
"Smiley's 'down home' humor and ability to connect with diverse audiences makes him an ideal host for the Marconi Radio Awards and Dinner," said NAB Executive Vice President of Radio John David. "We look forward to the enthusiasm he will add to the overall experience."
In addition to regular programming, Smiley promotes multiple community-focused initiatives through his radio platform. Examples include "Father's Day," which reunites fathers with their children, "Top 3 Things You Need To Know," a segment that provides insight on social and political issues and a health segment that continually promotes wellness.
Off the air, Smiley is best known for his roles in the films "All About the Benjamins" and "Friday After Next." He has recorded eight best-selling CDs, has made numerous television appearances, including "Showtime at the Apollo" and HBO's "Def Comedy Jam" and is a featured columnist on the tabloid show "Dish Nation."
The Rickey Smiley Morning Show is syndicated by Reach Media Inc, a division of Radio One.
Established in 1989 and named after inventor and Nobel Prize winner Guglielmo Marconi, the NAB Marconi Radio Awards are given to radio stations and outstanding on-air personalities to recognize excellence in radio. Winners will be announced at the NAB Marconi Radio Awards Dinner & Show.
News media registration is available here.
About the Radio Show
The 2015 Radio Show, produced by the Radio Advertising Bureau (RAB) and the National Association of Broadcasters (NAB), will be held September 30-October 2 in Atlanta. This year's show brings radio broadcasters and industry colleagues together to share knowledge, discover the latest innovations, network with industry leaders and explore creative business strategies for the digital age. To learn more about the 2015 Radio Show, visit www.radioshowweb.com.
About NAB
The National Association of Broadcasters is the premier advocacy association for America's broadcasters. NAB advances radio and television interests in legislative, regulatory and public affairs. Through advocacy, education and innovation, NAB enables broadcasters to best serve their communities, strengthen their businesses and seize new opportunities in the digital age. Learn more at www.nab.org.
About RAB
The Radio Advertising Bureau serves more than 6,000 member Radio stations in the U.S. and over 1,000 member networks, representative firms, broadcast vendors, and international organizations. RAB leads and participates in educational, research, sales, and advocacy programs that promote and advance Radio as a primary advertising medium. Learn more at www.rab.com.
Article Courtesy NAB