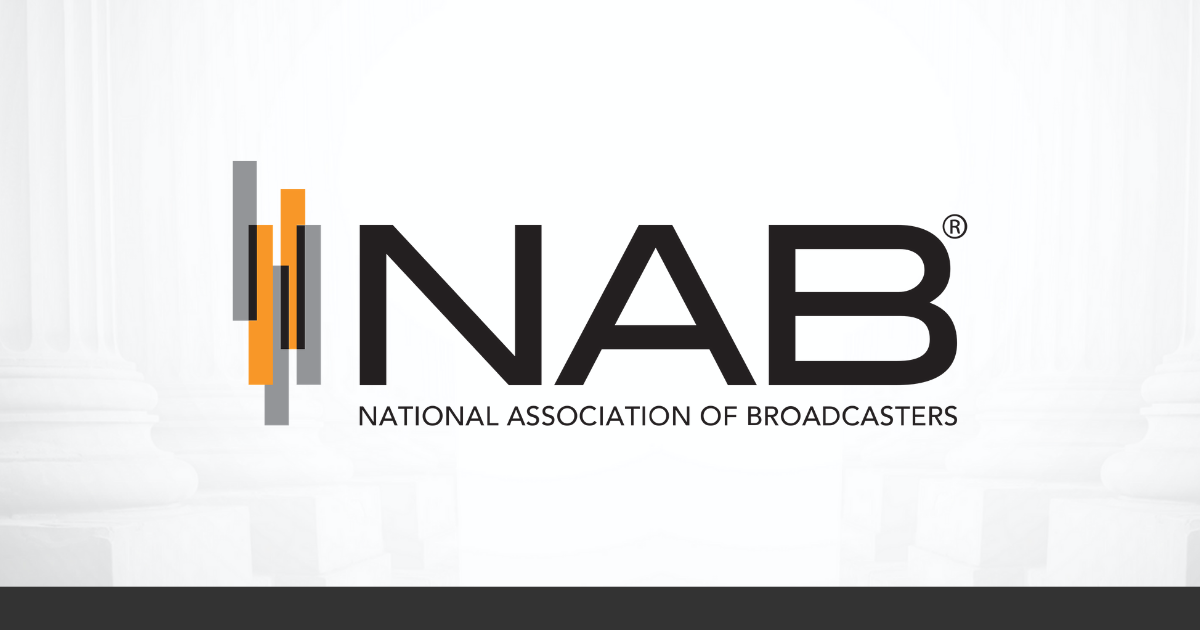 FOR IMMEDIATE RELEASE
August 13, 2015
WASHINGTON, D.C.– Registration is now open for the NAB Education Foundation's (NABEF) 2015 Leadership Development Program (LDP), to be held October 15 – 18 at the National Association of Broadcasters headquarters in Washington, D.C. The program provides top-performing media professionals with the tools necessary to effectively lead teams, manage additional responsibilities and advance their careers in the broadcast industry.
Session topics include navigating corporate culture, leveraging talent and work styles, and leading others for optimal performance and team building. Attendees will also participate in constructive peer and professional assessments.
"To excel in the workplace, one must develop a multi-faceted leadership skillset," said NABEF President Marcellus Alexander. "The Leadership Development Program provides attendees with critical tools to enhance personal leadership traits, in addition to advancing their broadcast careers."
Jason Hunter, an LDP 2011 graduate, credits the program for his promotion from account executive to director of sales for Radio One, Indianapolis. Click here to watch Jason share his experience.
"The program content provides exactly the professional boost our new and emerging broadcast leaders need to help them advance in their careers," said Cox Media Group Learning Program Manager Mike Schwartz. "It includes everything from how to better develop themselves, to how to leverage the relationships around them for the greatest business success."
The Nielsen Company and Radio One are sponsoring fellowships for women and people of color. More information on fellowships is available here. Early bird registration is available until August 30.
For additional information on the program, including registration and accommodations, please contact Adaora Otiji.
The Leadership Development Program is part of NABEF's mission to provide quality education for broadcasters at every career level. The foundation also continues to focus on increased diversity in broadcasting and celebrates broadcasters' community service efforts at the annual Service to America awards.
About NABEF
The National Association of Broadcasters Education Foundation (NABEF) is a non-profit organization dedicated to serving broadcasters and the public interest by supporting and advocating community service, diversity, education and broadcasting issues and trends. Learn more at www.nabef.org.
About NAB
The National Association of Broadcasters is the premier advocacy association for America's broadcasters. NAB advances radio and television interests in legislative, regulatory and public affairs. Through advocacy, education and innovation, NAB enables broadcasters to best serve their communities, strengthen their businesses and seize new opportunities in the digital age. Learn more at www.nab.org.
Article Courtesy NAB