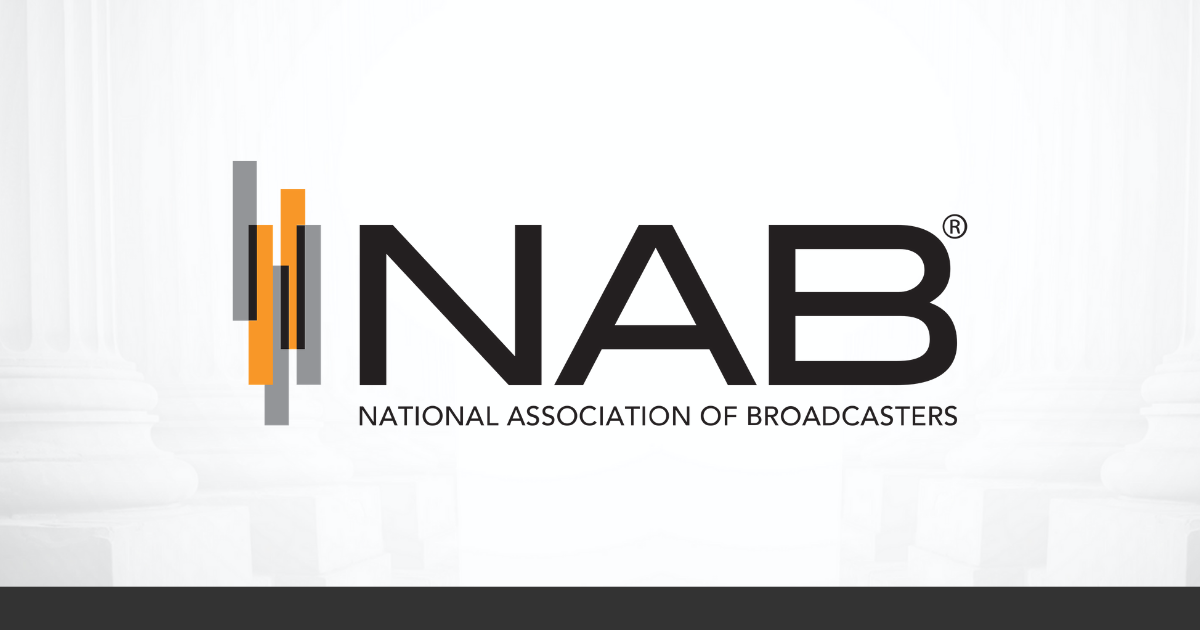 FOR IMMEDIATE RELEASE
August 19, 2019
For RAB inquiries
Leah Kamon
212-681-7219
–Session to include original research and strategies for engaging and retaining listeners–
WASHINGTON, D.C. – Edison Research, whose data is helping drive the expansion of radio to new platforms like podcasting and streaming media, will present exclusive research on driving audience engagement and leveraging audio trends at the Radio Show on Thursday, September 26, in Dallas. The 2019 Radio Show, produced by the National Association of Broadcasters (NAB) and the Radio Advertising Bureau (RAB), will be held September 24-26 at the Hilton Anatole.
The session titled "The Secret to Longer TSL" will feature a presentation by Edison Research Vice President Megan Lazovick focused on attracting and retaining listeners and best practices to optimize advertising. Lazovick will also provide exclusive analysis of audio listening trends and content preferences and offer insight on how radio can effectively compete with and embrace other platforms.
In her role, Lazovick's observations on consumer attitudes and behavior have helped shape widely publicized and cited custom research studies, such as Edison's Share of Speech as well as NPR and Edison Research's Smart Audio Report. She is an experienced moderator in many forms of qualitative research and has presented internationally at a number of prominent media industry events.
While radio's reach remains strong across all ages, the time spent listening to radio has fallen much faster among younger listeners than among older ones, according to Edison. Edison's qualitative team conducted one-on-one interviews with young radio listeners to understand their attitudes about commercials, different audio platforms, interest in and engagement with radio programs and what they would like from radio.
"These interviews helped to inform a new national survey of radio listeners and quantify listener sentiments," said Lazovick. "Our survey results have been eye-opening, and this presentation is something you won't want to miss!"
Edison Research conducts survey research and provides strategic information to a broad array of clients, primarily through media research, election polling, consumer surveys, out-of-home research and podcast research. Well-known and widely used Edison reports include "The Infinite Dial®" and "Share of Ear." Learn more at www.edisonresearch.com.
FREE news media registration is available here.
About the Radio Show
The 2019 Radio Show, produced by the National Association of Broadcasters (NAB) and the Radio Advertising Bureau (RAB), will be held September 24-26 at the Hilton Anatole in Dallas, Texas. This year's event brings together radio, podcasting, streaming and technology professionals to share knowledge, discover the latest innovations, network with industry leaders and explore creative business strategies. To learn more about the 2019 Radio Show, visit www.radioshowweb.com.
About NAB
The National Association of Broadcasters is the premier advocacy association for America's broadcasters. NAB advances radio and television interests in legislative, regulatory and public affairs. Through advocacy, education and innovation, NAB enables broadcasters to best serve their communities, strengthen their businesses and seize new opportunities in the digital age. Learn more at www.nab.org.
About RAB
The Radio Advertising Bureau serves more than 6,000 member radio stations in the U.S. and over 1,000 member networks, representative firms, broadcast vendors, and international organizations. RAB leads and participates in educational, research, sales, and advocacy programs that promote and advance Radio as a primary advertising medium. Learn more at www.rab.com.
Article Courtesy NAB