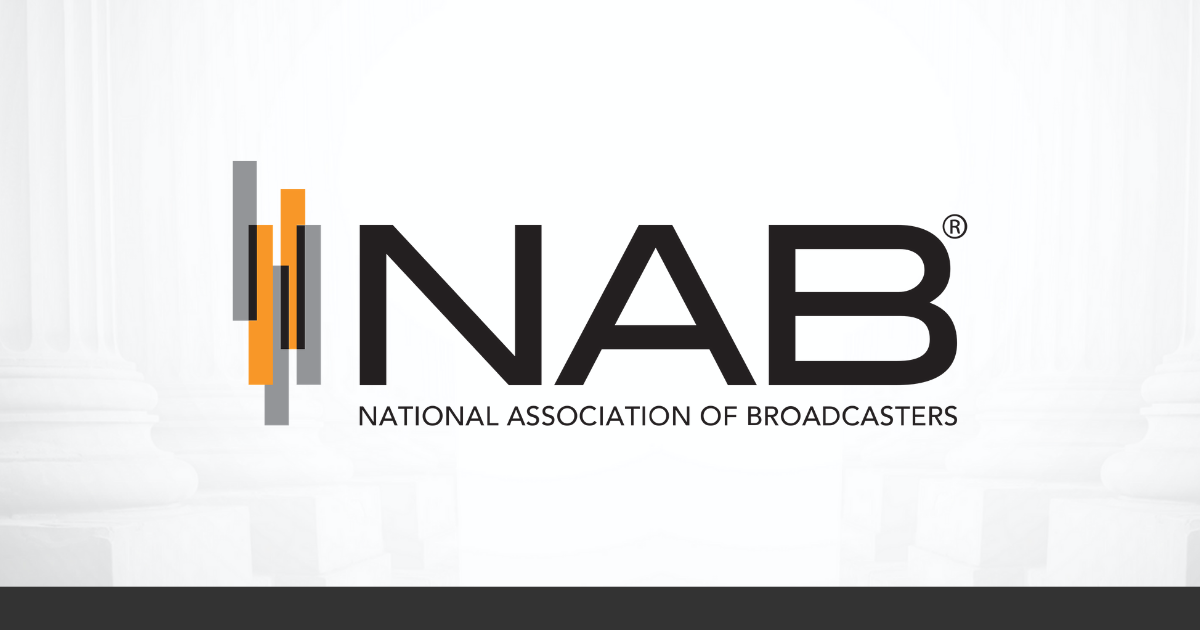 FOR IMMEDIATE RELEASE
July 2, 2019
For RAB inquiries
Leah Kamon
212-681-7219
WASHINGTON, D.C. – New York Times bestselling author David Fisher will keynote a session focused on the art of storytelling at the Radio Show on Thursday, September 26. The 2019 Radio Show, produced by the National Association of Broadcasters (NAB) and the Radio Advertising Bureau (RAB), will be held September 24-27 in Dallas, Texas.
"Powerful content is driving the audio medium forward in each of our platforms from broadcast to podcast, and of course advertising," said Erica Farber, president and CEO, Radio Advertising Bureau. "Understanding how to deliver a powerful story that resonates with listeners and audiences is key, and David Fisher will offer valuable insight at Thursday's Radio Show keynote."
Fisher is the author of more than 80 books, including 24 New York Times bestsellers. Throughout his career, he has collaborated with notable figures, including William Shatner, Leonard Nimoy, Tom Coughlin, Terry Bradshaw, Ann Romney and Dan Abrams – with whom he wrote comprehensive, bestselling books on both Abraham Lincoln and Theodore Roosevelt.
Also a co-author and ghostwriter, Fisher artfully transcends voice to adapt to new storytelling paradigms and helps influencers share their narratives. In the session titled, "Sound. Voice. Story. Success.," Fisher will share his unique insight into the variables at the core of storytelling, gained over his three-decade career.
"Sound and audio redefine the way we report and tell stories," said NAB Executive Vice President of Industry Affairs Steve Newberry. "We are pleased to have David Fisher present on how to engage and attract listeners through storytelling."
Fisher began his professional career as a staff writer for the late comedienne Joan Rivers' syndicated talk show, "That Show." He later joined "Life" magazine, when it was still published weekly, becoming the youngest reporter in that magazine's history, covering primarily sports and youth culture.
FREE news media registration is available here.
About the Radio Show
The 2019 Radio Show, produced by the National Association of Broadcasters (NAB) and the Radio Advertising Bureau (RAB), will be held September 24-27 at the Hilton Anatole in Dallas, Texas. This year's event brings together radio, podcasting, streaming and technology professionals to share knowledge, discover the latest innovations, network with industry leaders and explore creative business strategies. To learn more about the 2019 Radio Show, visit www.radioshowweb.com.
About NAB
The National Association of Broadcasters is the premier advocacy association for America's broadcasters. NAB advances radio and television interests in legislative, regulatory and public affairs. Through advocacy, education and innovation, NAB enables broadcasters to best serve their communities, strengthen their businesses and seize new opportunities in the digital age. Learn more at www.nab.org.
About RAB
The Radio Advertising Bureau serves more than 6,000 member radio stations in the U.S. and over 1,000 member networks, representative firms, broadcast vendors, and international organizations. RAB leads and participates in educational, research, sales, and advocacy programs that promote and advance Radio as a primary advertising medium. Learn more at www.rab.com.
Article Courtesy NAB