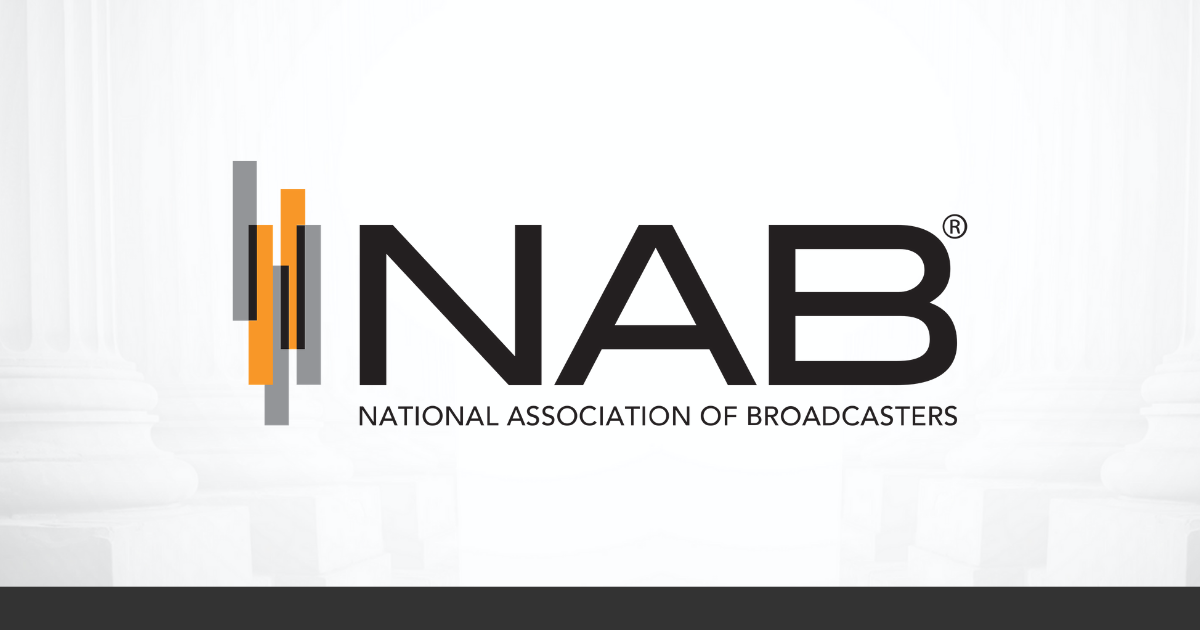 FOR IMMEDIATE RELEASE
March 30, 2021
— NAB's innovation initiative will provide four students with media technology scholarships —
Washington, D.C. — PILOT, an innovation initiative of the National Association of Broadcasters (NAB), has announced this year's recipients of its annual media technology and innovation scholarships. The awards, valued at $2,500 each, will be presented to four college students — two undergraduate and two graduate — for pursuit of studies related to broadcast or media technology and innovation. The scholarship program was launched in 2019 and is administered in partnership with the Broadcast Education Association (BEA).
This year's winners (and the schools to which they plan to apply their scholarships) are as follows:
Destney Johnson, Grambling State University
Christi McGahan, Liberty University
Sophie Theiss, Gulf Coast State College
Julie Young, Loyola University of Chicago
Eligible academic areas for scholarship applicants include broadcast television or radio engineering and technology, broadcast content creation including sports and news production, web and online media, mobile media, media-related information technology (IT), multi-platform audience measurement and media technology research.
"NAB is excited to work once again with BEA in presenting these PILOT scholarships to worthy students as they pursue careers in broadcast and media technology," said Sam Matheny, NAB's executive vice president of Technology and chief technology officer. "Helping young people better understand our industry and its challenges will inspire fresh thinking to engage future opportunities."
"BEA and PILOT's partnership is dedicated to supporting the next generation of media innovators, and these scholarships will further our mission of fostering future leaders shaping broadcast radio and television," said BEA Executive Director Heather Birks. "BEA is delighted to help these talented students who have exceled inside and outside the classroom."
For further information, please visit nabpilot.org/scholarships.
About PILOT
PILOT is a coalition of innovators, educators and advocates dedicated to advancing broadcast technology and cultivating new media opportunities. PILOT propels broadcast television and radio into the future. It provides a platform for innovation, an engine for incubation, a venue for testing new technologies and a forum for broadcaster education. Learn more at www.nabpilot.org.
About NAB
The National Association of Broadcasters is the premier advocacy association for America's broadcasters. NAB advances radio and television interests in legislative, regulatory and public affairs. Through advocacy, education and innovation, NAB enables broadcasters to best serve their communities, strengthen their businesses and seize new opportunities in the digital age. Learn more at www.nab.org.
About BEA
The Broadcast Education Association (BEA) is the premiere international academic media organization, driving insights, excellence in media production, and career advancement for educators, students, and professionals. There are currently more than 2,500 individual and institutional members worldwide. Visit www.beaweb.org for more information.
Article Courtesy NAB