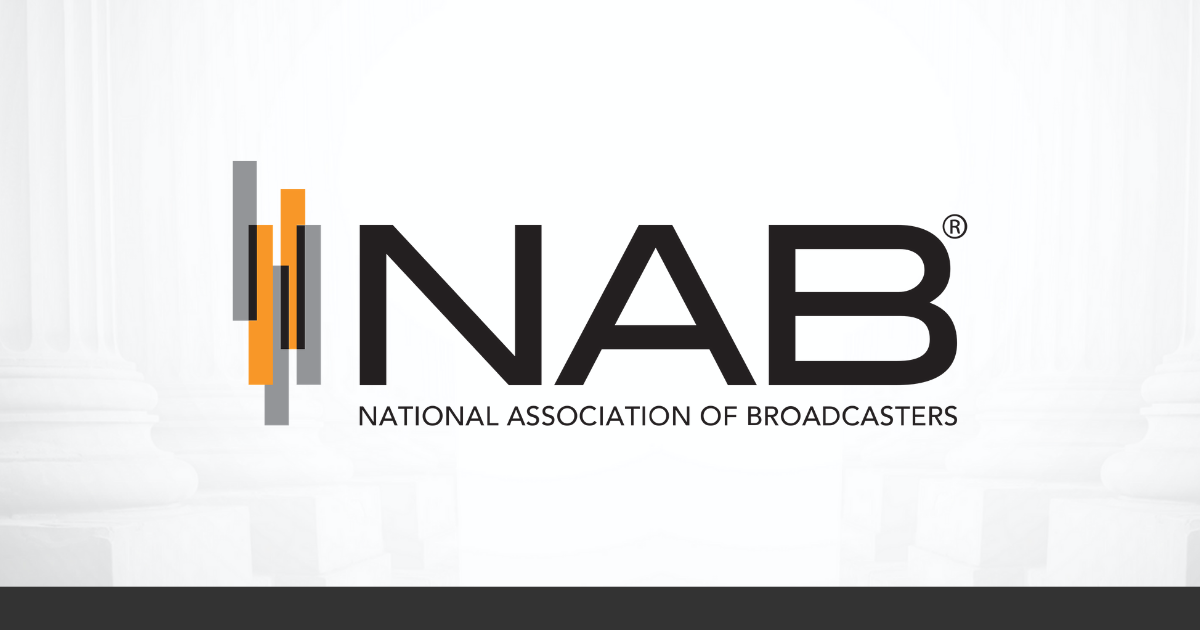 FOR IMMEDIATE RELEASE
August 31, 2021
— PILOT will host winning teams at the 2021 NAB Show —
Washington, D.C. — PILOT, an innovation initiative of the National Association of Broadcasters (NAB), today announced two winners of the 2021 PILOT Innovation Challenge. Winners will receive relevant mentorship, feedback, travel support and exhibit space at the 2021 NAB Show, held October 9-13 in Las Vegas.
Individuals, companies, academic institutions and nonprofit organizations submitted applications to address the challenge focus areas which included edge technologies, broadcast journalism and in-vehicle technologies.
This year's winners are as follows:
BeamOn – Beam Dynamics. BeamOn is a cloud-based product intelligence platform for broadcast stations. The platform bridges the communication barrier between product owners and manufacturers to help broadcast studios reduce costly downtime on set and extend equipment life cycles.
Reinventing Local TV News: Prioritizing Animation and Graphics – Northeastern University. Researchers at Northeastern have shown that animation and advanced graphics are effective ways to enhance broadcast journalism. Northeastern University's team provides research data, a roadmap, expertise and ready-to-use templates for animations and graphics.
"We are delighted by this year's Innovation Challenge submissions offering creative proposals for the broadcast industry," said PILOT Executive Director John Clark. "The winning entries offered solutions that broadcast stations can immediately act upon and put into use right now. We look forward to bringing these award winners to Las Vegas and showcasing their innovative ideas at NAB Show."
The Innovation Challenge is one in a series of PILOT initiatives that each support a facet of the full innovation cycle, including the ideation, validation and incubation of media and technology-focused ideas.
About PILOT
PILOT is a coalition of innovators, educators and advocates dedicated to advancing broadcast technology and cultivating new media opportunities. PILOT propels broadcast television and radio into the future. It provides a platform for innovation, an engine for incubation, a venue for testing new technologies and a forum for broadcaster education. Learn more at www.nabpilot.org.
About NAB
The National Association of Broadcasters is the premier advocacy association for America's broadcasters. NAB advances radio and television interests in legislative, regulatory and public affairs. Through advocacy, education and innovation, NAB enables broadcasters to best serve their communities, strengthen their businesses and seize new opportunities in the digital age. Learn more at www.nab.org.
Article Courtesy NAB