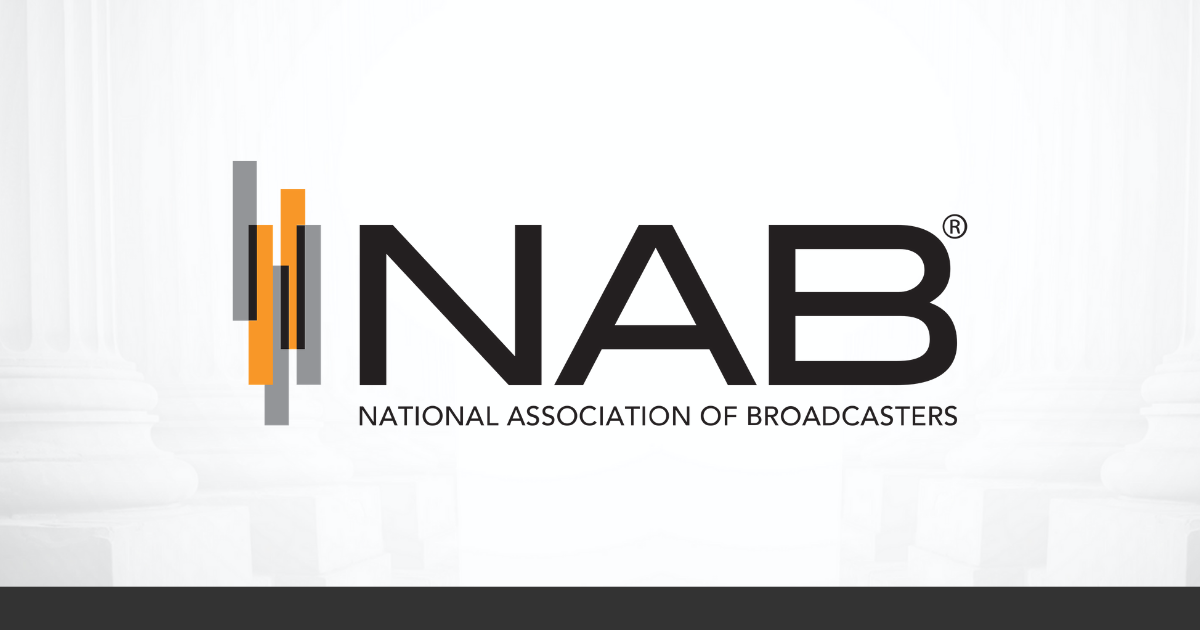 FOR IMMEDIATE RELEASE
September 9, 2015
WASHINGTON, D.C. — Online contributions are now being accepted for a memorial fund supporting the families of two broadcast journalists slain last month during the Roanoke TV shooting. Those wishing to contribute to the 'Alison & Adam Memorial Fund' can do so at http://www.nab.org/donate. Donations to the fund will be accepted until the end of November.
The National Association of Broadcasters, the Radio Television Digital News Association and the National Academy of Television Arts & Sciences previously announced the creation of the fund on behalf of Alison Parker and Adam Ward. Parker and Ward were employees of WDBJ-TV, Roanoke, a CBS affiliate owned by Schurz Communications, when they were tragically killed by a former employee of the station during a live broadcast on August 26.
A portion of the contributions will be distributed to family members of Parker and Ward by the NAB. An additional contribution will go to Vicki Gardner, Executive Director of the Smith Mountain Lake Regional Chamber of Commerce, who was shot during the attack but survived.
Any remaining funds will be directed to the Committee to Protect Journalists (CPJ), a New York-based organization dedicated to press freedom and protecting the rights of reporters to work without fear of reprisal.
Those wishing to make an offline contribution to the Alison & Adam Memorial Fund can still do so by sending a check made out to:
NAB Alison and Adam Memorial Fund
C/O NAB
1771 N Street, N.W.
Washington, DC 20036
About NAB
The National Association of Broadcasters is the premier advocacy association for America's broadcasters. NAB advances radio and television interests in legislative, regulatory and public affairs. Through advocacy, education and innovation, NAB enables broadcasters to best serve their communities, strengthen their businesses and seize new opportunities in the digital age. Learn more at www.nab.org.
About RTDNA
RTDNA is the world's largest professional organization devoted exclusively to electronic journalism. RTDNA represents local and network journalists in broadcasting, cable and digital media in more than 30 countries. www.rtdna.org
About NATAS
The National Academy of Television Arts & Sciences was founded in 1955. It is dedicated to the advancement of the arts and sciences of television and the promotion of creative leadership for artistic, educational and technical achievements within the television industry. It recognizes excellence in television with the coveted Emmy® Award. Regional Emmy® Awards are given in nineteen regions across the United States. National Emmy® Awards are given for Daytime Entertainment, News & Documentary, Community Service, Sports and Technology & Engineering. www.emmyonline.org
Article Courtesy NAB