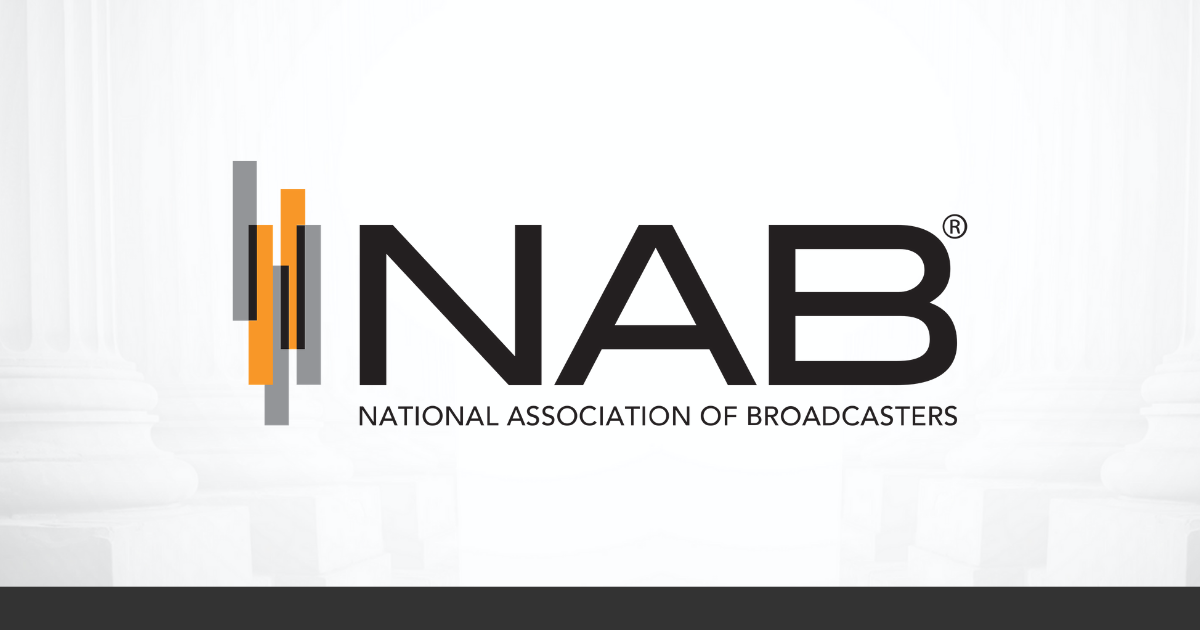 FOR IMMEDIATE RELEASE
March 31, 2021
— Rep. Karen Bass (CA-37) headlines new series about lawmakers' perspectives on broadcast media —
Washington, D.C. — U.S. Rep. Karen Bass (CA-37) will be the inaugural guest in an exclusive new Spotlight Series from the National Association of Broadcasters (NAB) featuring members of Congress discussing key initiatives to advance diversity, equity and inclusion and their perspectives on broadcast media.
The series will take place as an online event and is designed to be a dialogue between broadcasters and legislators.
NBCUniversal's KNBC (NBC4) Los Angeles reporter Beverly White will conduct the live discussion with Rep. Bass on Thursday, April 8 at 3 p.m. ET. Members of the press are invited to join the event and may RSVP here.
"This is an extraordinary opportunity for NAB members to deepen their engagement with policymakers on a topic that is critically important and gain exclusive insights about our business," said Michelle Duke, chief diversity officer for NAB and president of the NAB Leadership Foundation. "We are honored to foster dialogue on issues of diversity, equity and inclusion with key members of Congress through this new series."
"This important series will shine a light on the work of policymakers to address diversity, equity and inclusion and the role broadcast media can play in ensuring opportunity for every American," said NAB President and CEO Gordon Smith. "Rep. Bass has been a leading voice on these issues during her time in Congress, and we are honored to kick off this dialogue between broadcasters and members of Congress with her perspective."
First elected to Congress in 2010, Rep. Bass is serving her sixth term representing the 37th Congressional District. She serves on the House Committee on Foreign Affairs, where she is the chair of the Subcommittee on Africa, Global Health and Global Human Rights. She also serves on the House Judiciary Committee, including its Subcommittee on Crime and Terrorism, where she is active in working to craft sound criminal justice reform policies. Rep. Bass was chair of the Congressional Black Caucus in 2019 and 2020.
Beverly White joined NBC4 as a reporter in 1992 and is live on the NBC4 News in Los Angeles at 5, 6 and 11 p.m. every evening. An accomplished journalist with nearly 40 years of experience, White has covered a wide range of breaking local and national stories. She is the recipient of the 2018 National Association of Black Journalists (NABJ) Chuck Stone Lifetime Achievement Award and was recognized by the L.A. County Board of Supervisors for her distinguished career.
About NAB
The National Association of Broadcasters is the premier advocacy association for America's broadcasters. NAB advances radio and television interests in legislative, regulatory and public affairs. Through advocacy, education and innovation, NAB enables broadcasters to best serve their communities, strengthen their businesses and seize new opportunities in the digital age. Learn more at www.nab.org.
Article Courtesy NAB