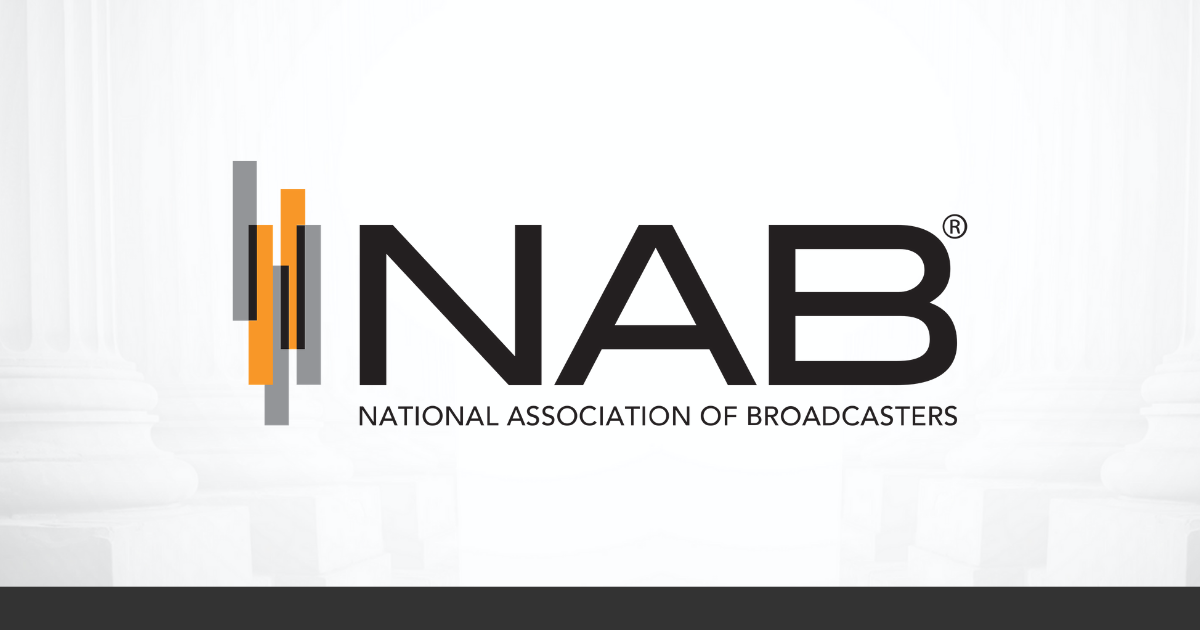 FOR IMMEDIATE RELEASE
June 12, 2015
WASHINGTON, D.C. — In response to the decision by the U.S. Court of Appeals for the District of Columbia Circuit on NAB's petition challenging certain elements of the Federal Communications Commission's May 2014 broadcast spectrum incentive auction order, the following statement can be attributed to NAB Executive Vice President of Communications Dennis Wharton:
"Throughout the incentive auction proceeding, NAB's focus has been on preserving a robust local television service that is the envy of the world. We're disappointed with today's ruling, which we believe fails to hold the FCC to the letter of the law passed by Congress. Nonetheless, we remain committed to working with policymakers to ensure a successful auction that protects the interests of broadcasters, whether they participate or not, and does not disenfranchise our tens of millions of viewers."
About NAB
The National Association of Broadcasters is the premier advocacy association for America's broadcasters. NAB advances radio and television interests in legislative, regulatory and public affairs. Through advocacy, education and innovation, NAB enables broadcasters to best serve their communities, strengthen their businesses and seize new opportunities in the digital age. Learn more at www.nab.org.
Article Courtesy NAB