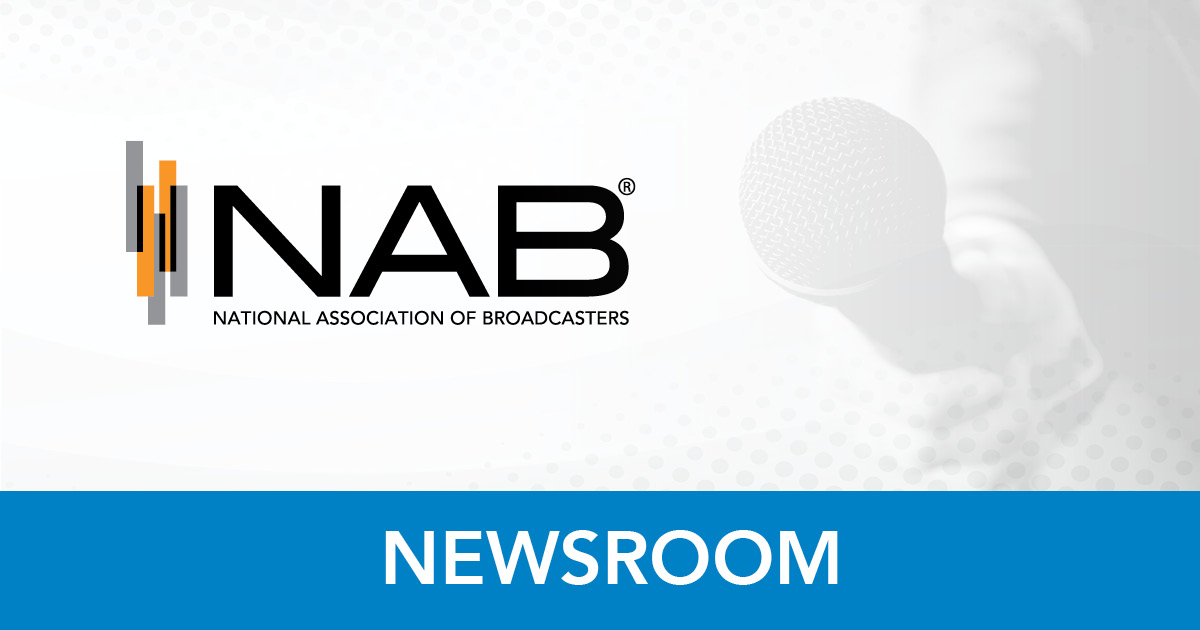 FOR IMMEDIATE RELEASE
January 3, 2023
Washington, D.C. — In response to the passing of Entravision CEO Walter Ulloa, the following statement can be attributed to NAB President and CEO Curtis LeGeyt:
"Walter Ulloa was an outstanding ambassador for Spanish-language television and radio through his decades of leadership at Entravision. He gave back to his community through service on multiple boards and organizations, including the NAB Leadership Foundation Board of Directors. Our hearts are with Walter's family and our friends at Entravision during this difficult time."
About NAB
The National Association of Broadcasters is the premier advocacy association for America's broadcasters. NAB advances radio and television interests in legislative, regulatory and public affairs. Through advocacy, education and innovation, NAB enables broadcasters to best serve their communities, strengthen their businesses and seize new opportunities in the digital age. Learn more at www.nab.org.
###


Article Courtesy NAB