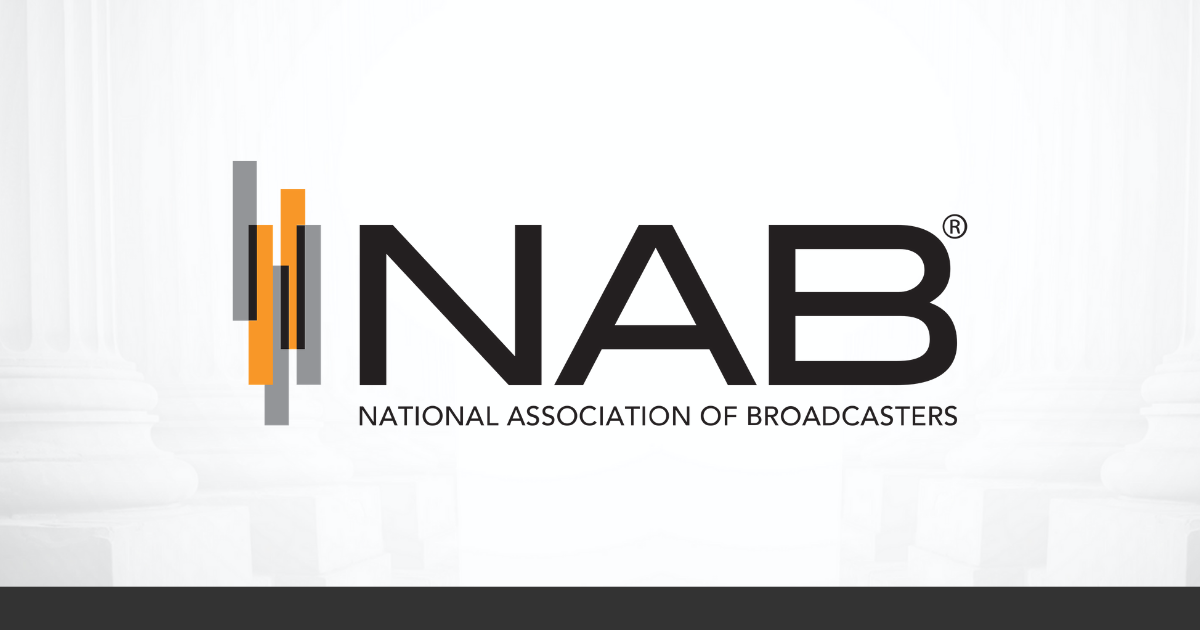 FOR IMMEDIATE RELEASE
June 25, 2015
WASHINGTON, D.C. — The Senate Commerce Committee today passed bipartisan legislation that would grandfather existing sharing arrangements between local television stations in place before March 31, 2014. The legislation passed the Committee on a recorded vote of 14-10. The following statement can be attributed to NAB Executive Vice President of Communications Dennis Wharton:
"NAB appreciates the support of the Senate Commerce Committee and Sen. Blunt for advancing this bipartisan legislation that allows local broadcasters, especially in small and midsize markets, to continue operating joint sales agreements that enhance local news, weather and community interest programming. We look forward to working with the legislation's cosponsors, Sens. Blunt, Cardin, Durbin, Johnson, Mikulski, Schumer, Scott and Wicker, and other lawmakers toward successful passage of this important bill."
About NAB
The National Association of Broadcasters is the premier advocacy association for America's broadcasters. NAB advances radio and television interests in legislative, regulatory and public affairs. Through advocacy, education and innovation, NAB enables broadcasters to best serve their communities, strengthen their businesses and seize new opportunities in the digital age. Learn more at www.nab.org.
Article Courtesy NAB