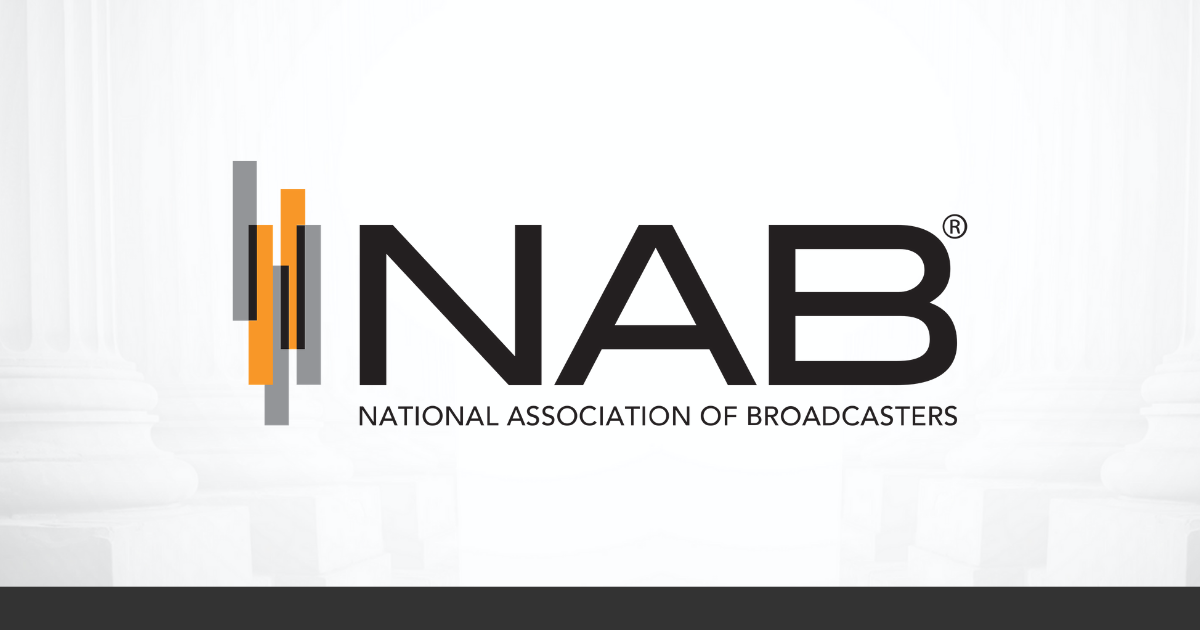 FOR IMMEDIATE RELEASE
June 9, 2015
WASHINGTON, D.C. — In response to an agreement between Congress and the FCC on a revised proposal regarding the operation of FCC field offices, the following statement can be attributed to NAB Executive Vice President of Communications Dennis Wharton:
"NAB thanks the many members of Congress who expressed concern over proposed cuts in FCC field offices, and we applaud Chairman Wheeler and his staff for resolving this issue in a manner that better protects against airwave interference. We also salute Chairman Wheeler's willingness to address the rampant growth of pirate radio, which creates significant interference challenges for radio listeners who rely daily on their legally-licensed hometown stations."
About NAB
The National Association of Broadcasters is the premier advocacy association for America's broadcasters. NAB advances radio and television interests in legislative, regulatory and public affairs. Through advocacy, education and innovation, NAB enables broadcasters to best serve their communities, strengthen their businesses and seize new opportunities in the digital age. Learn more at www.nab.org.
Article Courtesy NAB