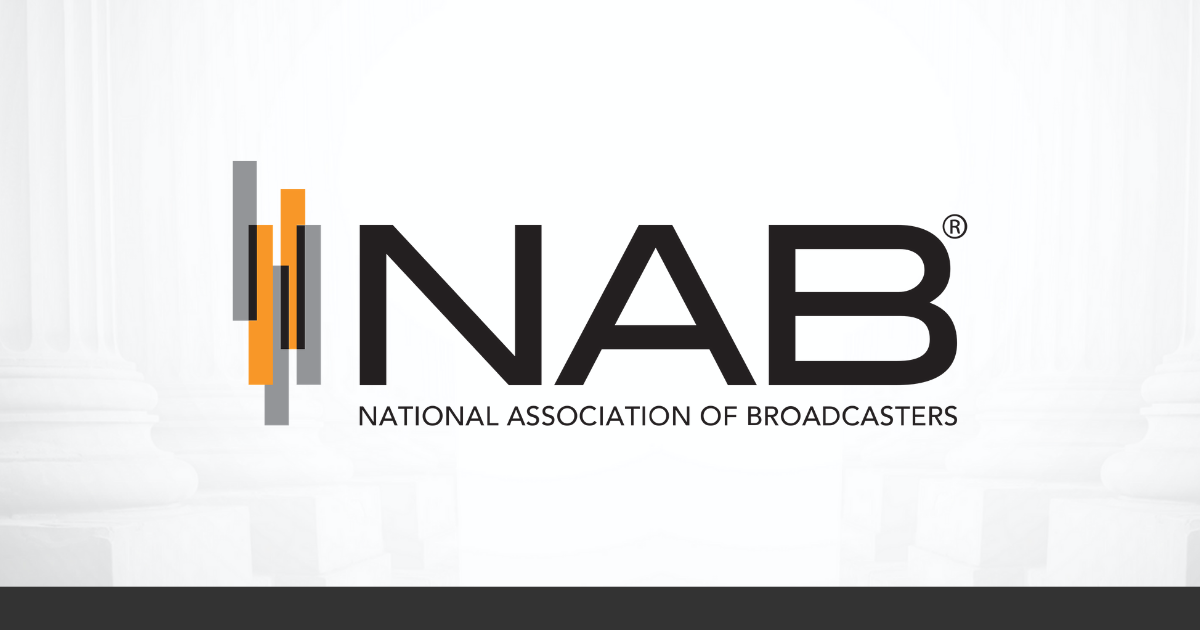 FOR IMMEDIATE RELEASE
April 13, 2015
WASHINGTON, DC — In response to the announcement by FCC Chairman Tom Wheeler that he will propose changes to the rules governing AM radio, the following statement can be attributed to NAB Executive Vice President of Communications Dennis Wharton:
"NAB is grateful Chairman Wheeler has announced plans to circulate an item to his FCC colleagues designed to revitalize AM radio. AM broadcasters have uniquely served local communities for nearly 100 years. The time is ripe for the FCC to follow through on the tremendous efforts of Commissioners Clyburn and Pai so that AM broadcasters can continue to play a vital role in the fabric of our nation. We look forward to working with the Chairman and the Commissioners to help ensure the item ultimately adopted serves the American public in the best manner possible."
About NAB
The National Association of Broadcasters is the premier advocacy association for America's broadcasters. NAB advances radio and television interests in legislative, regulatory and public affairs. Through advocacy, education and innovation, NAB enables broadcasters to best serve their communities, strengthen their businesses and seize new opportunities in the digital age. Learn more at www.nab.org.
Article Courtesy NAB