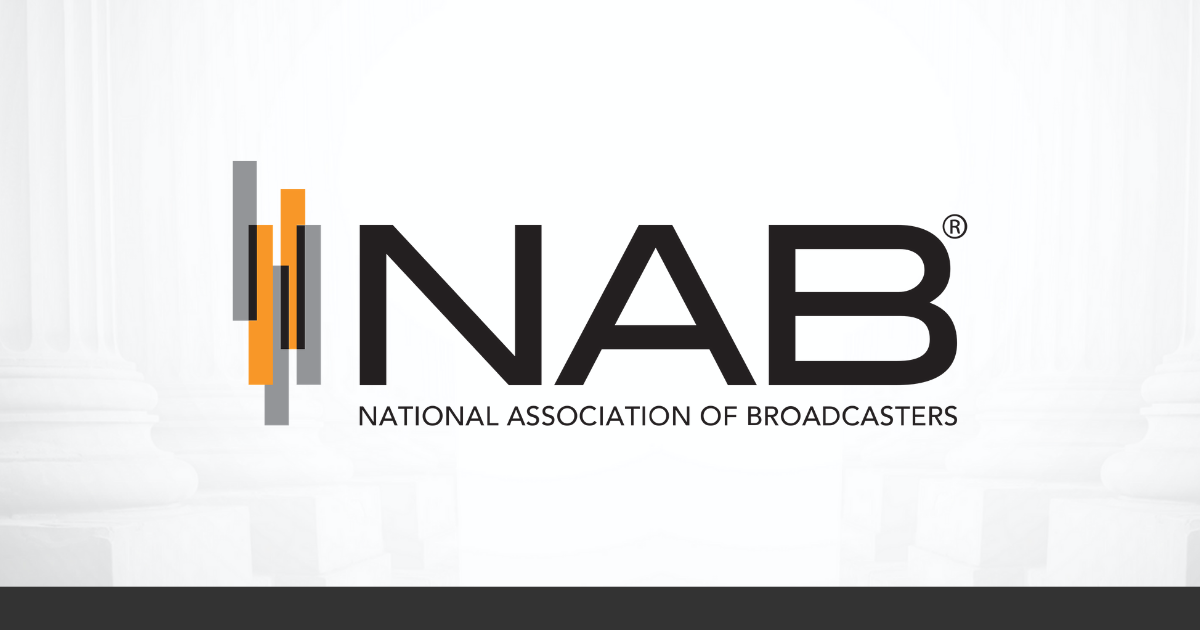 FOR IMMEDIATE RELEASE
February 17, 2021
WASHINGTON, D.C. – In response to the passing of Rush Limbaugh, the following statement can be attributed to NAB President and CEO Gordon Smith:
"Rush Limbaugh was a trailblazer on broadcast radio who brought a vast listenership to radio in general and to the AM band in particular. NAB extends condolences to his family, friends and the millions of listeners who will miss his unique presence on radio."
About NAB
The National Association of Broadcasters is the premier advocacy association for America's broadcasters. NAB advances radio and television interests in legislative, regulatory and public affairs. Through advocacy, education and innovation, NAB enables broadcasters to best serve their communities, strengthen their businesses and seize new opportunities in the digital age. Learn more at www.nab.org.
Article Courtesy NAB