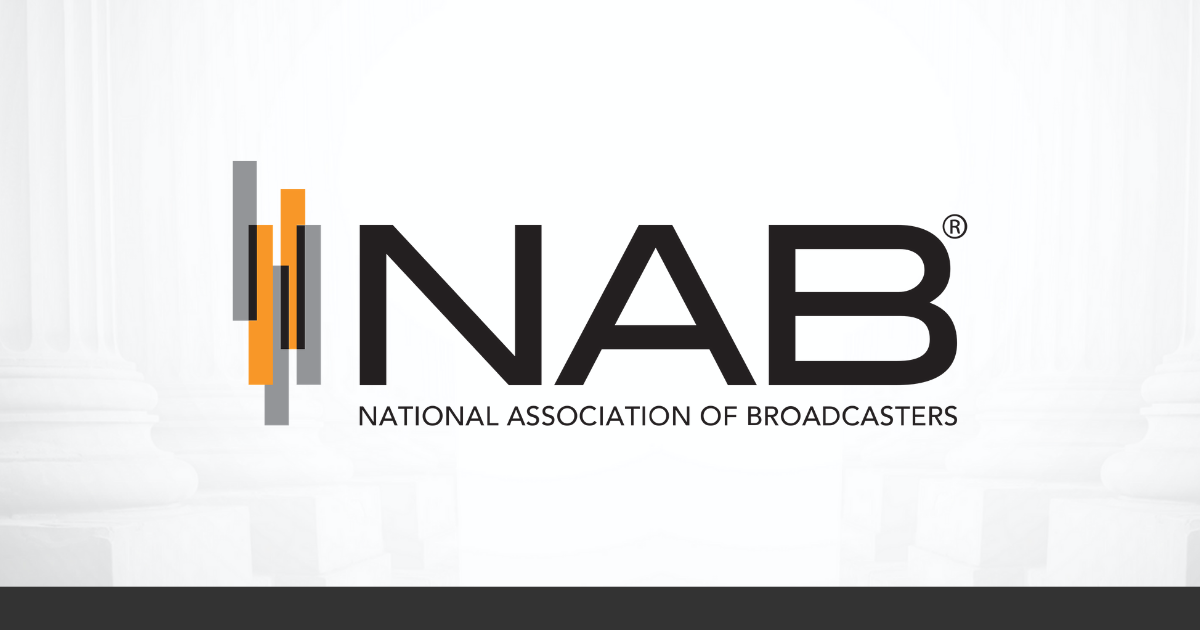 FOR IMMEDIATE RELEASE
August 15, 2022
WASHINGTON, D.C. — In response to the passing of Broadcasters Foundation of America President Jim Thompson, the following statement can be attributed to NAB President and CEO Curtis LeGeyt:
"Jim Thompson's illustrious career in broadcasting and legacy of service to the industry had a resounding impact. His boundless generosity and passionate leadership of the Broadcasters Foundation helped countless broadcasters overcome adversity and persevere in their darkest moments. NAB extends our deepest condolences to Jim's family and all whose lives he touched."
About NAB
The National Association of Broadcasters is the premier advocacy association for America's broadcasters. NAB advances radio and television interests in legislative, regulatory and public affairs. Through advocacy, education and innovation, NAB enables broadcasters to best serve their communities, strengthen their businesses and seize new opportunities in the digital age. Learn more at www.nab.org.
Article Courtesy NAB