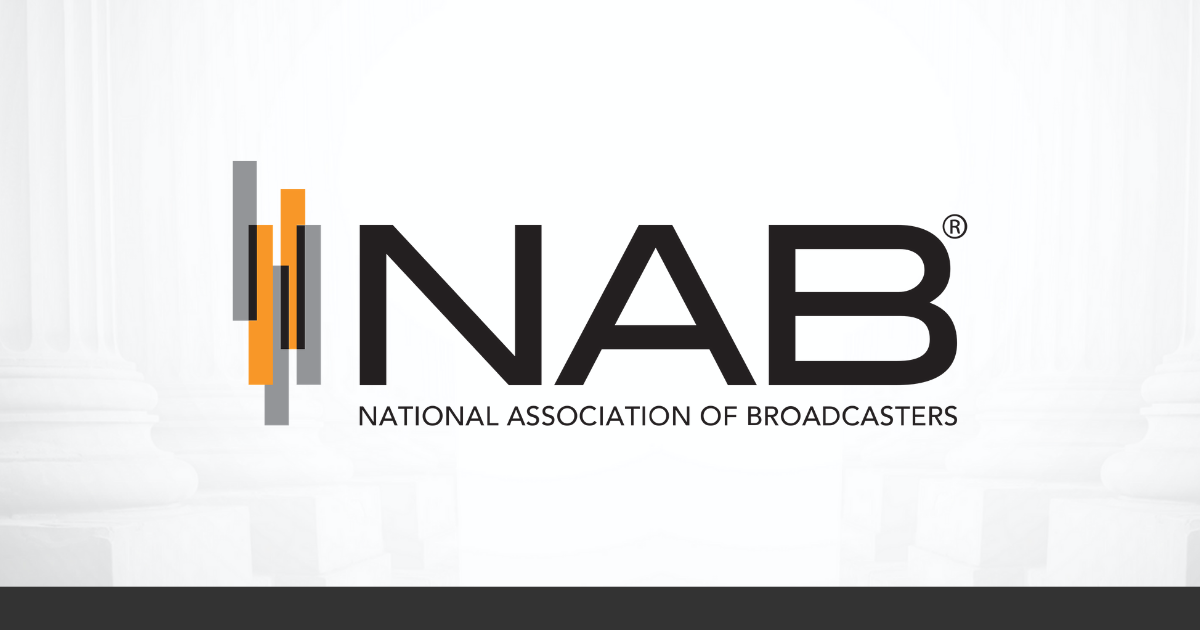 FOR IMMEDIATE RELEASE
June 2, 2021
Washington, D.C. — In response to the passing of Beasley Media Group Founder and Executive Chairman of the Board George Beasley at age 89, the following statement can be attributed to NAB President and CEO Gordon Smith:
"NAB is deeply saddened by the passing of George Beasley. George was a pioneer in broadcasting and a giant in his field, building Beasley into one of the premier radio station groups over the course of 60 years and serving the radio industry with distinction. We join with the entire broadcasting community in mourning our friend, and extend our thoughts and prayers to the Beasley family on their loss."
About NAB
The National Association of Broadcasters is the premier advocacy association for America's broadcasters. NAB advances radio and television interests in legislative, regulatory and public affairs. Through advocacy, education and innovation, NAB enables broadcasters to best serve their communities, strengthen their businesses and seize new opportunities in the digital age. Learn more at www.nab.org.
###

Article Courtesy NAB