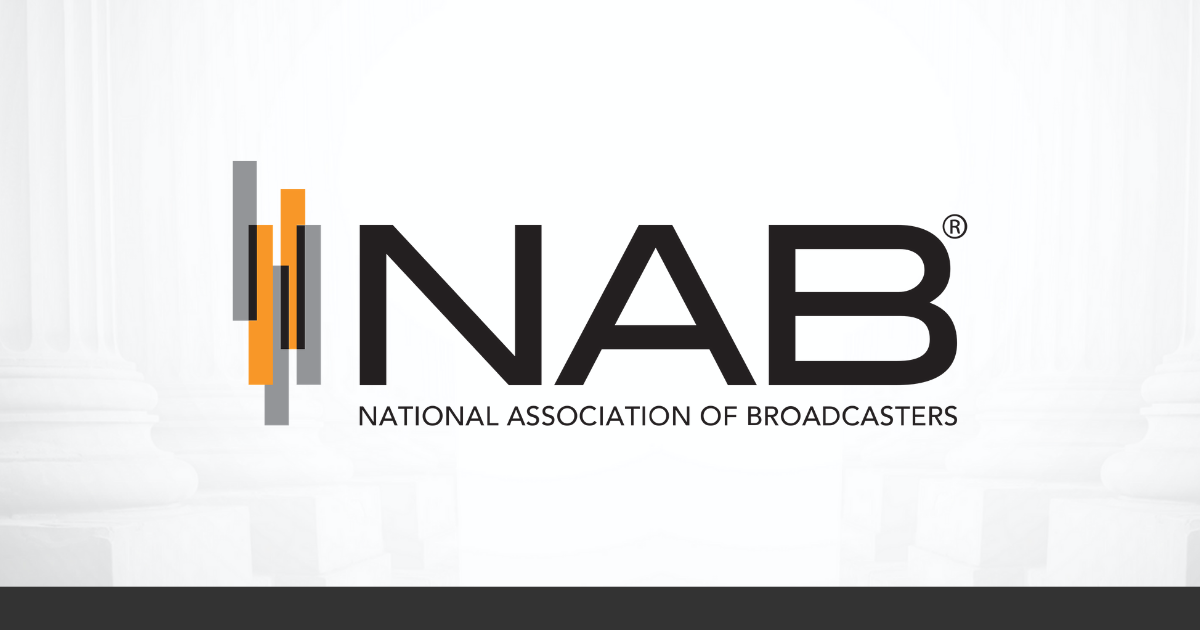 FOR IMMEDIATE RELEASE
September 17, 2019
WASHINGTON, D.C. – In response to the passing of longtime broadcast journalist Cokie Roberts, the following statement can be attributed to NAB President and CEO Gordon Smith:
"NAB and our broadcast colleagues mourn the passing of ABC's Cokie Roberts, whose countless awards are testament to a glass-shattering career that inspired scores of professional women journalists.
"I was proud to have known Cokie, to have worked with her and to have called her a friend during my years in the Senate. Cokie brought class, intelligence and fairness to political journalism, whether as co-host of ABC's 'This Week' or offering commentaries on public radio. Her contributions to politics and broadcasting will never be forgotten."
Cokie Roberts received the NAB Distinguished Service Award, the broadcast industry's highest honor, at the NAB Show in 2003.
About NAB
The National Association of Broadcasters is the premier advocacy association for America's broadcasters. NAB advances radio and television interests in legislative, regulatory and public affairs. Through advocacy, education and innovation, NAB enables broadcasters to best serve their communities, strengthen their businesses and seize new opportunities in the digital age. Learn more at www.nab.org.
Article Courtesy NAB