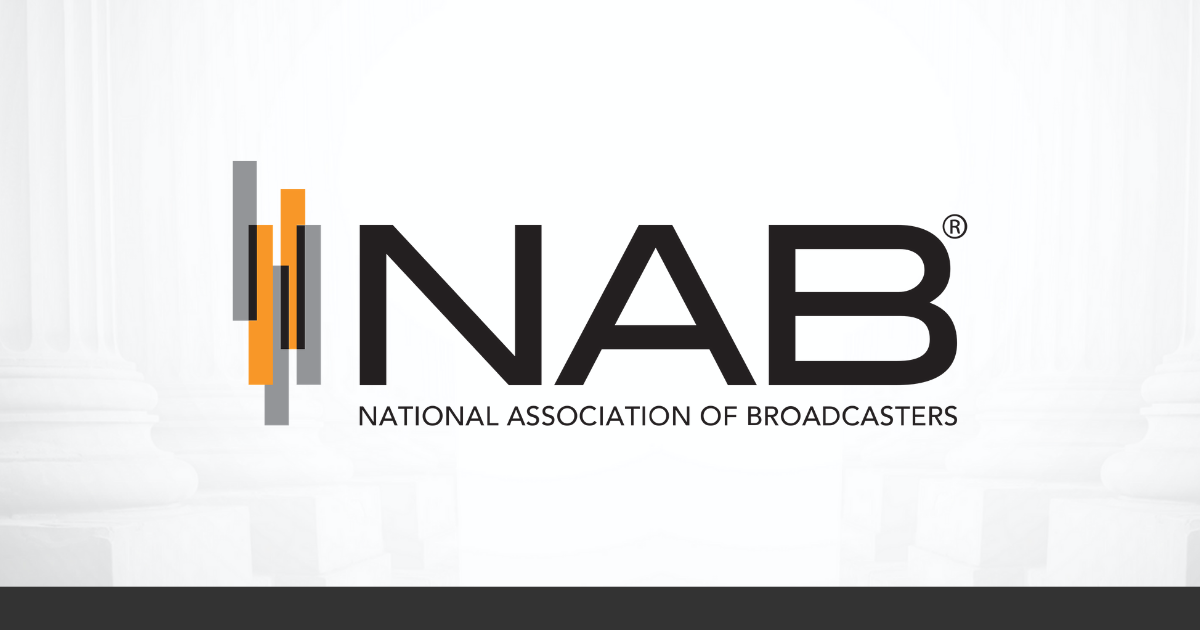 FOR IMMEDIATE RELEASE
July 16, 2015
WASHINGTON, D.C. — In response to the FCC's approval of a proposal affecting the Commission's operation of its field offices, the following statement can be attributed to NAB Executive Vice President of Communications Dennis Wharton:
"NAB appreciates the work of both the FCC and Congress in forging a compromise FCC field office proposal that keeps open many more enforcement offices than was originally proposed. We also thank both Republican and Democratic commissioners for expressing a need to better enforce prohibition against pirate radio stations. NAB looks forward to working with all stakeholders to police the airwaves against these illegal operations."
About NAB
The National Association of Broadcasters is the premier advocacy association for America's broadcasters. NAB advances radio and television interests in legislative, regulatory and public affairs. Through advocacy, education and innovation, NAB enables broadcasters to best serve their communities, strengthen their businesses and seize new opportunities in the digital age. Learn more at www.nab.org.
Article Courtesy NAB