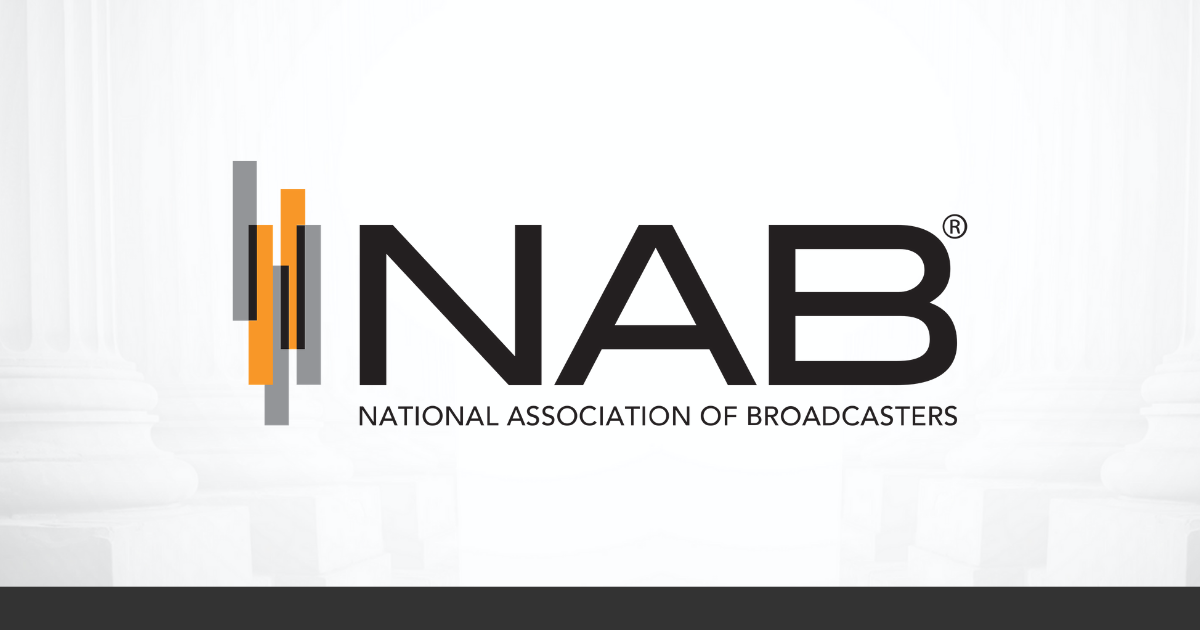 FOR IMMEDIATE RELEASE
April 30, 2015
Grassroots campaign organized by FEMA helps Americans prepare for specific hazards
WASHINGTON, D.C. — In response to National PrepareAthon! Day, the culmination of the America's PrepareAthon! campaign designed to increase community preparedness and resilience, the following statement can be attributed to NAB President and CEO Gordon Smith:
"As communities across the country practice emergency preparedness today as part of National PrepareAthon! Day, NAB reminds all Americans that their disaster plans should include access to local radio and television stations. FEMA Administrator Craig Fugate has said the best sources of information for residents during times of emergency are local broadcasters, who work collaboratively with first responders to provide the public with up-to-the-second information. Broadcasters take seriously our role as 'first informers' and remain committed to keeping the public safe when it matters most."
About NAB
The National Association of Broadcasters is the premier advocacy association for America's broadcasters. NAB advances radio and television interests in legislative, regulatory and public affairs. Through advocacy, education and innovation, NAB enables broadcasters to best serve their communities, strengthen their businesses and seize new opportunities in the digital age. Learn more at www.nab.org.
Article Courtesy NAB