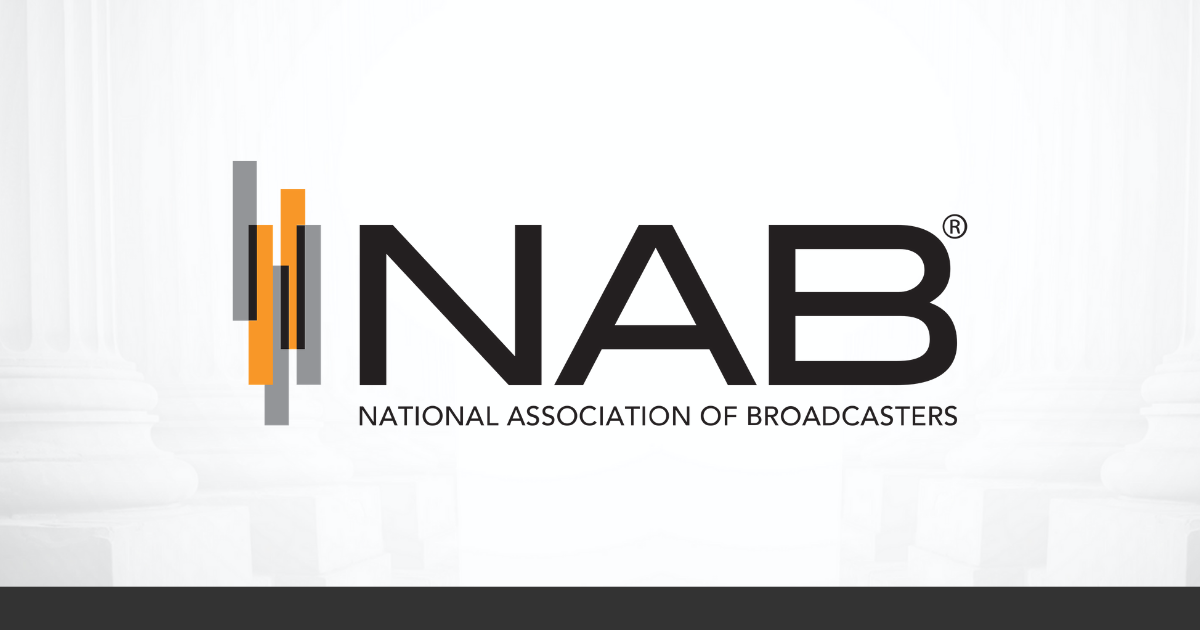 FOR IMMEDIATE RELEASE
December 9, 2019
WASHINGTON, D.C. — In response to the Motion Picture Association naming Register of Copyrights Karyn Temple as senior executive vice president and global general counsel, the following statement can be attributed to NAB Executive Vice President of Communications Dennis Wharton:
"NAB congratulates Register of Copyrights Karyn Temple on her hire as MPA's general counsel. Her steady leadership and thoughtful decision-making as head of the Copyright Office have been vital in protecting the rights of content creators. We wish her all the best on this new endeavor."
About NAB
The National Association of Broadcasters is the premier advocacy association for America's broadcasters. NAB advances radio and television interests in legislative, regulatory and public affairs. Through advocacy, education and innovation, NAB enables broadcasters to best serve their communities, strengthen their businesses and seize new opportunities in the digital age. Learn more at www.nab.org.
Article Courtesy NAB