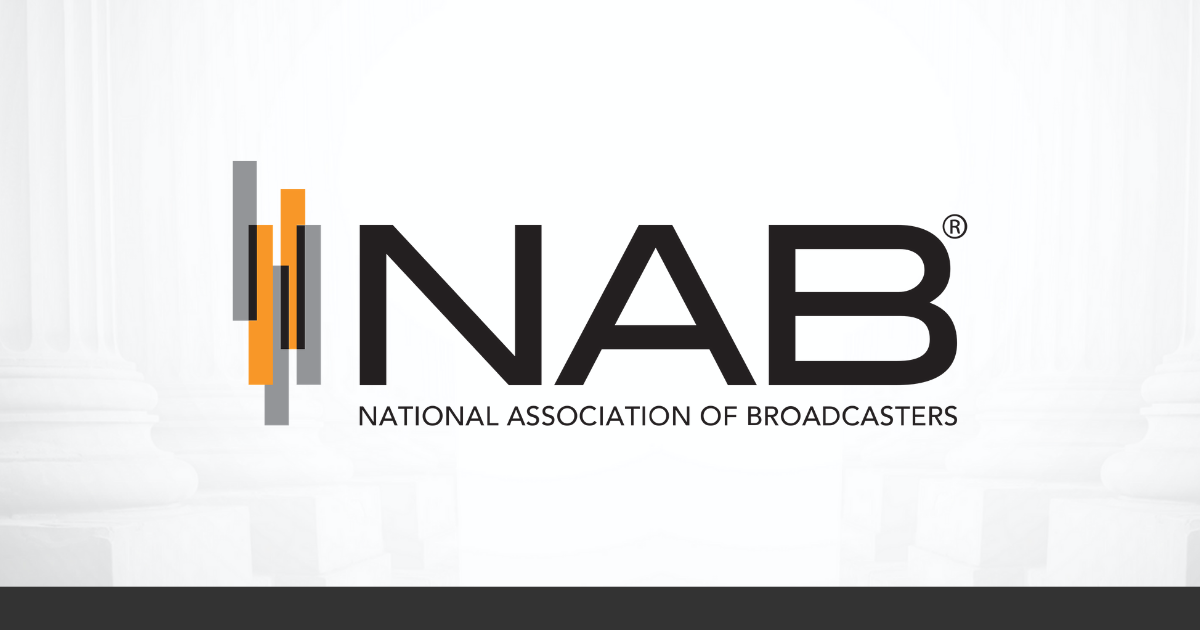 FOR IMMEDIATE RELEASE
October 9, 2015
WASHINGTON, D.C. — In response to a letter from Senate Judiciary Committee Chairman Chuck Grassley (R-IA) and Ranking Member Patrick Leahy (D-VT) and Senate Commerce Committee Chairman John Thune (R-SD) and Ranking Member Bill Nelson (D-FL), the following statement can be attributed to NAB Executive Vice President of Communications Dennis Wharton:
"NAB greatly appreciates the leadership and concerns raised by Chairmen Grassley and Thune, and Ranking Members Leahy and Nelson over the FCC's proposal to eliminate program exclusivity rules. These rules sustain a broadcast business model built on localism and competition that is a great American success story. We further support the interest expressed by all four of these respected members of Congress in a holistic rather than piecemeal legislative approach to this issue. NAB pledges to work with both Committees on legislation that ensures the appropriate balance between the copyright and communications aspects of this issue. Today's letter adds to the recent FCC outreach from Senators Schumer and Feinstein as well as Congressional Black Caucus leadership, and signals clear congressional opposition to its proposal."
Sen. Dianne Feinstein (D-CA) sent a letter to the FCC yesterday as well in support of preserving the broadcast exclusivity rules until the completion of a Government Accountability Office report on the issue that is due in mid-2016.
About NAB
The National Association of Broadcasters is the premier advocacy association for America's broadcasters. NAB advances radio and television interests in legislative, regulatory and public affairs. Through advocacy, education and innovation, NAB enables broadcasters to best serve their communities, strengthen their businesses and seize new opportunities in the digital age. Learn more at www.nab.org.
Article Courtesy NAB