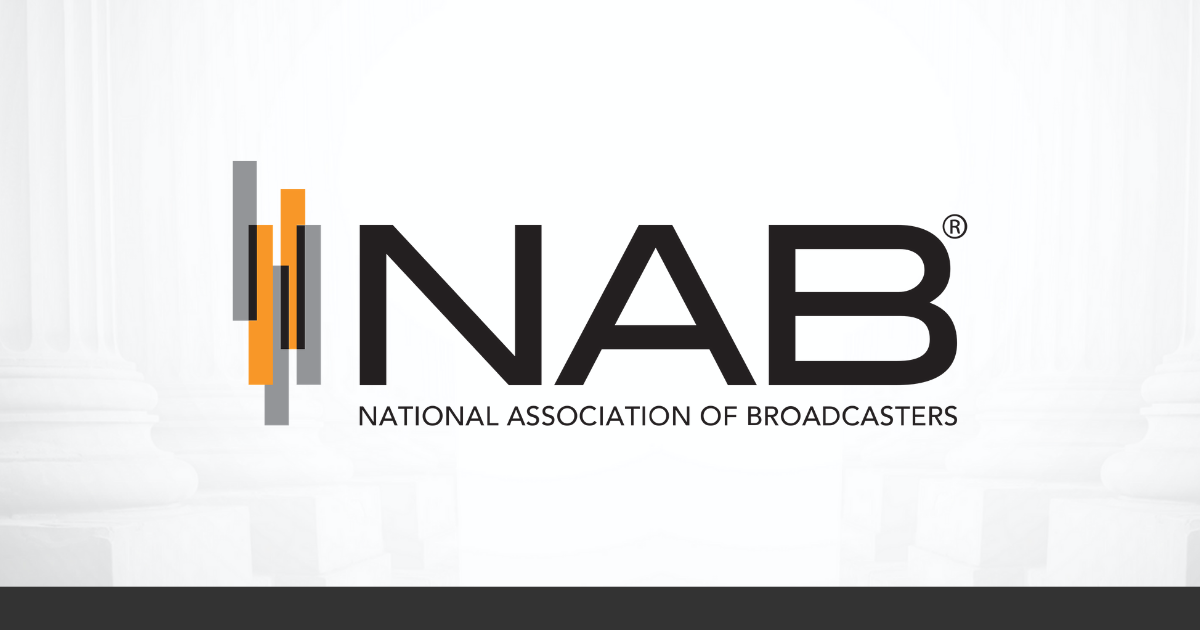 FOR IMMEDIATE RELEASE
May 6, 2015
WASHINGTON, D.C. — In response to the passage today by the Senate Homeland Security and Government Affairs Committee of legislation updating the Integrated Public Alert and Warning System (IPAWS), the following statement can be attributed to NAB Executive Vice President of Communications Dennis Wharton:
"NAB applauds the Committee for advancing this important legislation modernizing America's public alert warning system. Radio and television broadcasters play a crucial role as 'first informers,' providing local communities with up-to-the-second information when disaster strikes. We thank Sens. Johnson and McCaskill for their leadership on this issue and look forward to working with lawmakers to pass this bill ensuring all Americans have access to emergency alerts."
About NAB
The National Association of Broadcasters is the premier advocacy association for America's broadcasters. NAB advances radio and television interests in legislative, regulatory and public affairs. Through advocacy, education and innovation, NAB enables broadcasters to best serve their communities, strengthen their businesses and seize new opportunities in the digital age. Learn more at www.nab.org.
Article Courtesy NAB