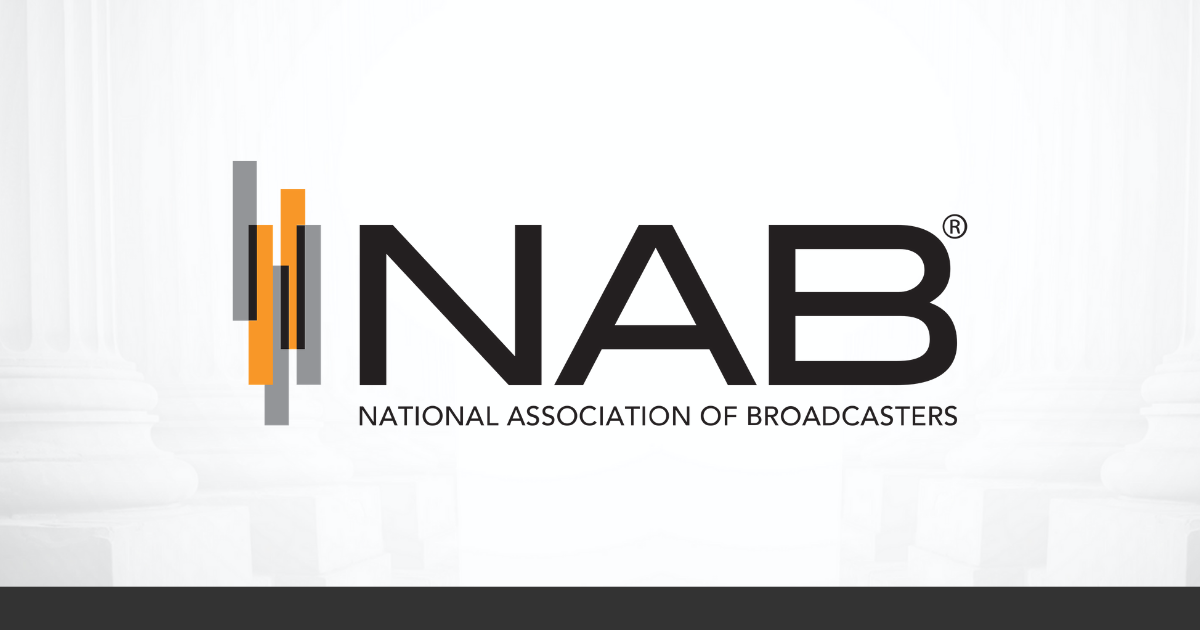 FOR IMMEDIATE RELEASE
March 10, 2021
WASHINGTON, D.C. – In response to today's introduction of the Journalism Competition and Preservation Act, the following statement can be attributed to NAB President and CEO Gordon Smith:
"NAB commends Reps. David Cicilline and Ken Buck, Sens. Amy Klobuchar and John Kennedy and their bipartisan cosponsors for reintroducing legislation allowing news publishers such as local broadcasters to collectively negotiate the terms on which their content may be distributed online. For too long, a handful of dominant tech platforms have unilaterally set policies impeding media outlets' ability to reach audiences, attract advertisers and monetize their news content. The Journalism Competition and Preservation Act would afford news producers the ability to negotiate a fair return for their local journalism that serves America's communities. We look forward to working with stakeholders and members of Congress on passing this legislation into law.
Background:
Last year, NAB submitted a filing with the House Judiciary Subcommittee on Antitrust, Commercial, and Administrative Law detailing how digital platforms' overwhelming competitive position puts broadcasters at a disadvantage for advertising revenue and impedes broadcasters' ability to effectively monetize their own content online. More information about NAB's position regarding the impact of technology companies' marketplace power on local journalism can be found here.
Emily Barr, president and CEO of Graham Media Group, will testify on behalf of local television and radio broadcasters at the Subcommittee's hearing titled "Reviving Competition, Part 2: Saving the Free and Diverse Press" Friday, March 12 at 10 a.m.
About NAB
The National Association of Broadcasters is the premier advocacy association for America's broadcasters. NAB advances radio and television interests in legislative, regulatory and public affairs. Through advocacy, education and innovation, NAB enables broadcasters to best serve their communities, strengthen their businesses and seize new opportunities in the digital age. Learn more at www.nab.org.
###
Article Courtesy NAB