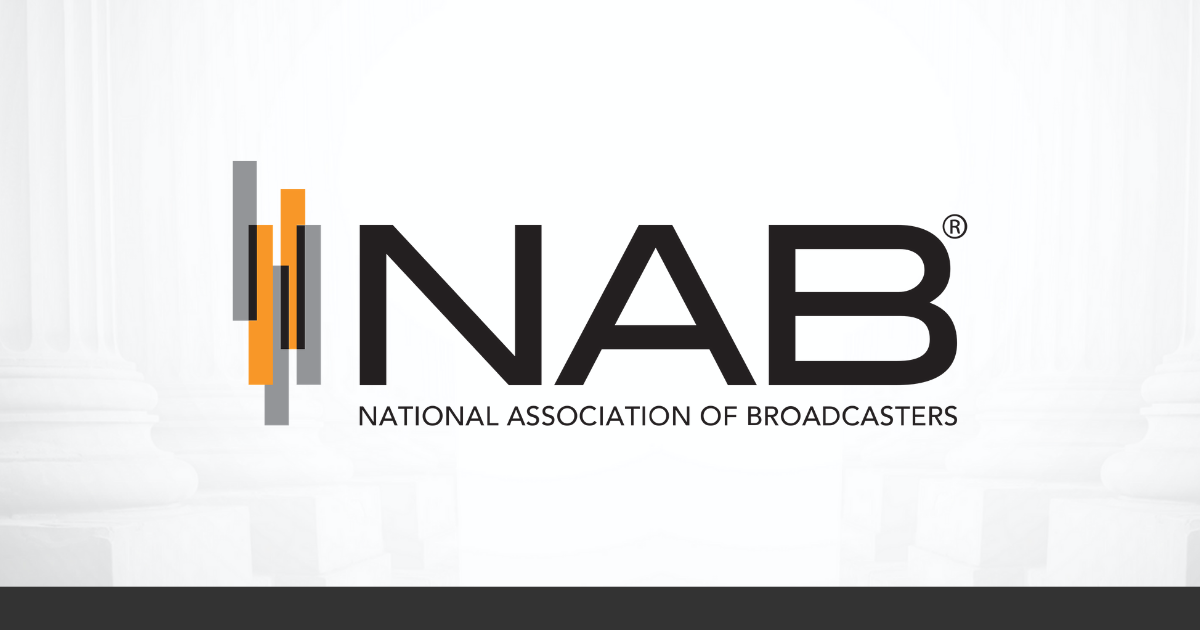 FOR IMMEDIATE RELEASE
June 18, 2015
WASHINGTON, D.C. — In response to the introduction by Sens. Dianne Feinstein (D-CA) and Chuck Schumer (D-NY) of the Consumer Drone Safety Act, the following statement can be attributed to NAB Executive Vice President of Communications Dennis Wharton:
"NAB strongly supports Sens. Feinstein and Schumer's Consumer Drone Safety Act, legislation that strikes the right balance by imposing meaningful guidelines on recreational use of Unmanned Aerial Vehicles. Broadcasters take seriously our role as 'first informers' and believe UAVs hold great potential in improving newsgathering capabilities at local stations. We will continue to engage both Congress and the FAA on a legal framework that encourages responsible use of UAVs."
About NAB
The National Association of Broadcasters is the premier advocacy association for America's broadcasters. NAB advances radio and television interests in legislative, regulatory and public affairs. Through advocacy, education and innovation, NAB enables broadcasters to best serve their communities, strengthen their businesses and seize new opportunities in the digital age. Learn more at www.nab.org.
Article Courtesy NAB