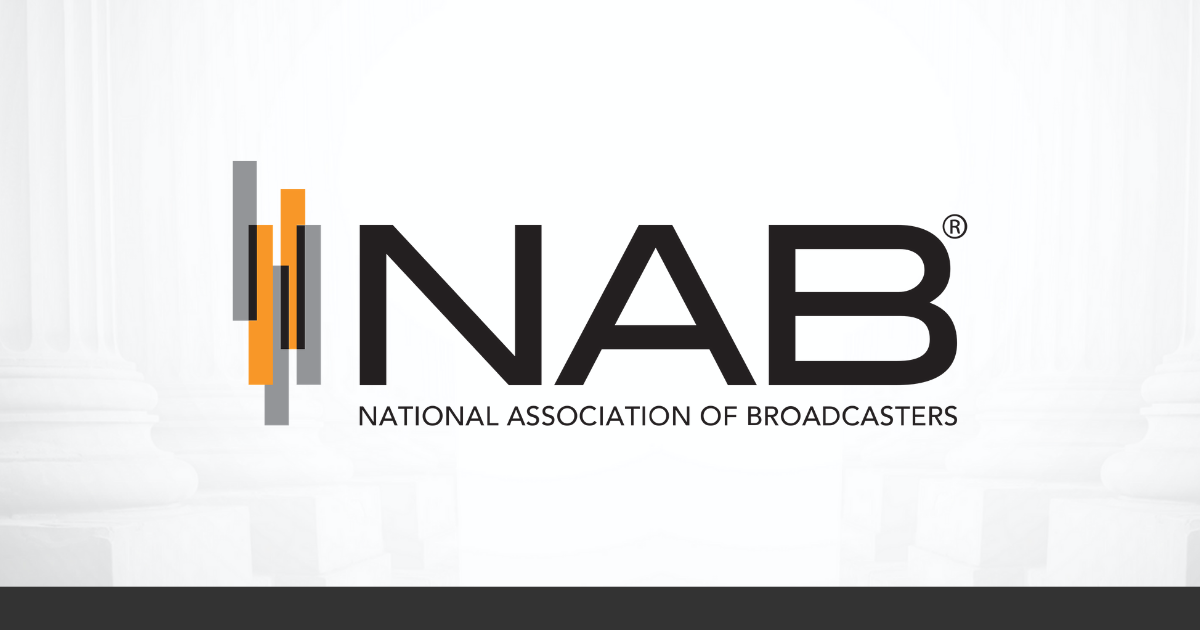 FOR IMMEDIATE RELEASE
November 9, 2015
WASHINGTON, D.C. — In regards to a study and ex parte filing submitted with the Federal Communications Commission on the reallocation of local television stations following the broadcast spectrum incentive auction, the following statement can be attributed to NAB Executive Vice President of Communications Dennis Wharton:
"Contrary to what CTIA suggests, NAB agrees the TV auction should move forward quickly and that auction winners should gain access to spectrum as expeditiously as possible. Our only ask is that the FCC set a deadline that is tied to how many and which stations will be repacked. That timeline will undoubtedly change if the number of repacked TV stations is 200 or 1,200.
"In our view, DTC's analysis is unassailable, which is why NAB offered to fund a separate wireless industry study as another data point. We were not taken up on that offer. The TV auction can and should go forward without an arbitrary 39-month deadline. Such flexibility will not slow the auction, but would ensure that no broadcaster is forced to go dark if a timely repack proves impossible."
About NAB
The National Association of Broadcasters is the premier advocacy association for America's broadcasters. NAB advances radio and television interests in legislative, regulatory and public affairs. Through advocacy, education and innovation, NAB enables broadcasters to best serve their communities, strengthen their businesses and seize new opportunities in the digital age. Learn more at www.nab.org.
Article Courtesy NAB