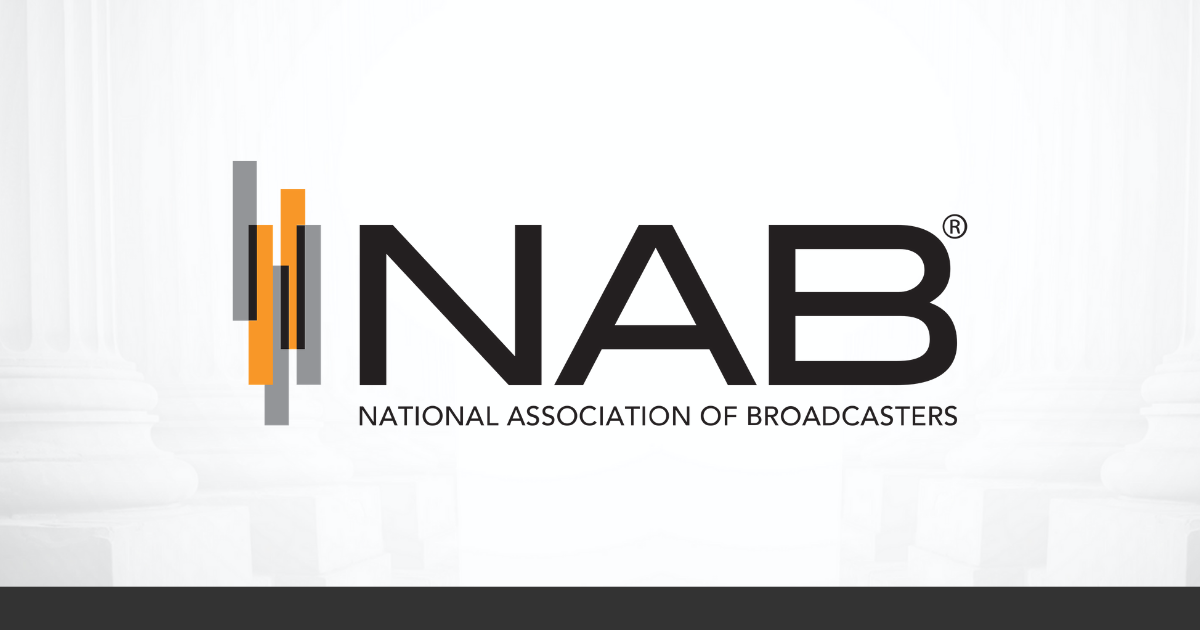 FOR IMMEDIATE RELEASE
June 17, 2015
House Appropriations Committee today adopted an amendment sponsored by Rep. Andy Harris (R-MD) that would grandfather existing sharing arrangements between local television stations in place before March 31, 2014 as part of its markup of the Fiscal Year 2016 Financial Service and General Government Appropriations Bill. The amendment passed the Committee on a recorded vote of 38-11, with 30 Republicans and 8 Democrats in support. The following statement can be attributed to NAB Executive Vice President of Communications Dennis Wharton:
"NAB thanks the House Appropriations Committee for passing this bipartisan amendment that allows local broadcasters to continue operating joint sales agreements already in place before the FCC's order. Sharing agreements, which Republican and Democratically controlled FCCs have approved in the past, allow television stations in small and midsized markets across America to bolster their local news and other public service programming to the benefit of their communities. We look forward to working with lawmakers to advance the legislation through Congress."
About NAB
The National Association of Broadcasters is the premier advocacy association for America's broadcasters. NAB advances radio and television interests in legislative, regulatory and public affairs. Through advocacy, education and innovation, NAB enables broadcasters to best serve their communities, strengthen their businesses and seize new opportunities in the digital age. Learn more at www.nab.org.
Article Courtesy NAB