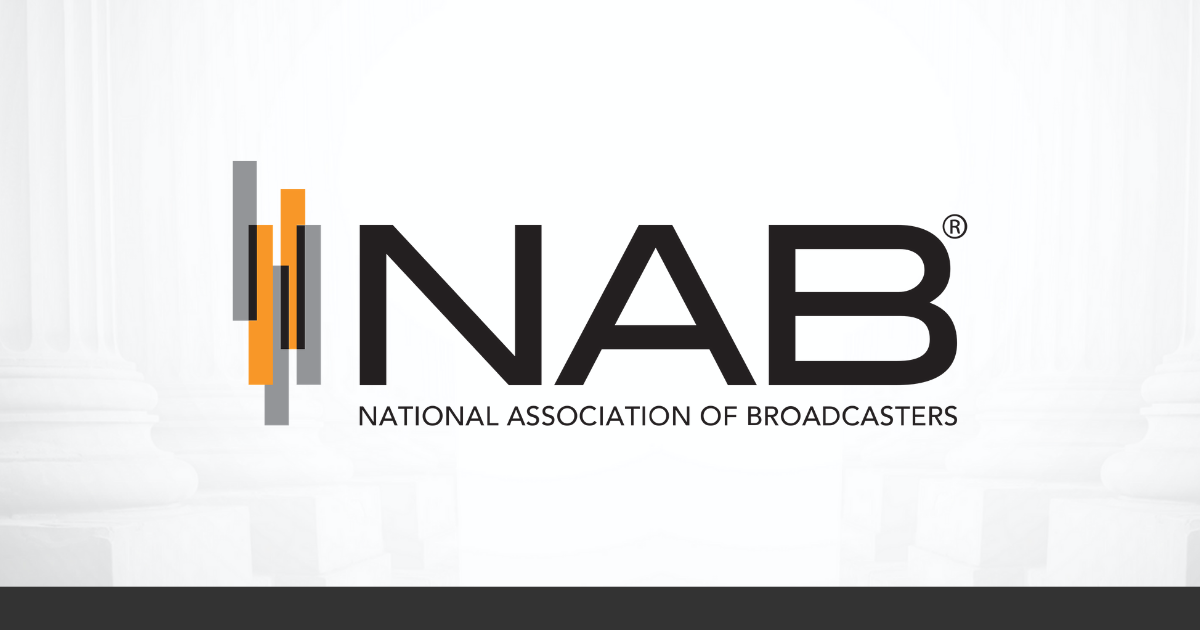 FOR IMMEDIATE RELEASE
July 31, 2019
WASHINGTON, D.C. – In response to today's filing of a lawsuit by ABC, CBS, Fox and NBC challenging the legality of Locast, a streaming service that rebroadcasts local TV stations without their consent, the following statement can be attributed to NAB Executive Vice President of Communications Dennis Wharton:
"NAB wholeheartedly backs today's lawsuit against Locast. This firm is thinly disguised as a not-for-profit entity that mirrors failed predecessors Aereo and FilmOn in its bid to legitimize the theft of local TV broadcast signals.
"Indeed, Locast is all about gaining a commercial advantage for its backers and others in violation of U.S. copyright law to the detriment of local broadcast TV viewers. The enterprise has benefitted from a $500,000 donation from AT&T along with contributions from other pay-TV providers, as well as Locast's remarkably close relationship with pay-TV giant DISH Network.
"We're confident the courts will see through the AT&T/DISH/Locast ruse and uphold the integrity of U.S. copyright laws that sustain the economic viability of local broadcasting."
On background, here are some articles about the support Locast has received from pay-TV providers:
"Jessell at Large: The Ergen-Locast Link And Other Vital Matters," TVNewsCheck, March 18, 2019
"AT&T Donates $500,000 to Locast Free Broadcast-TV Streaming Org," Variety, June 28, 2019
"Locast Has Found Unexpected Allies in DISH & AT&T's DIRECTV," Cord Cutters News, July 27, 2019
About NAB
The National Association of Broadcasters is the premier advocacy association for America's broadcasters. NAB advances radio and television interests in legislative, regulatory and public affairs. Through advocacy, education and innovation, NAB enables broadcasters to best serve their communities, strengthen their businesses and seize new opportunities in the digital age. Learn more at www.nab.org.
Article Courtesy NAB