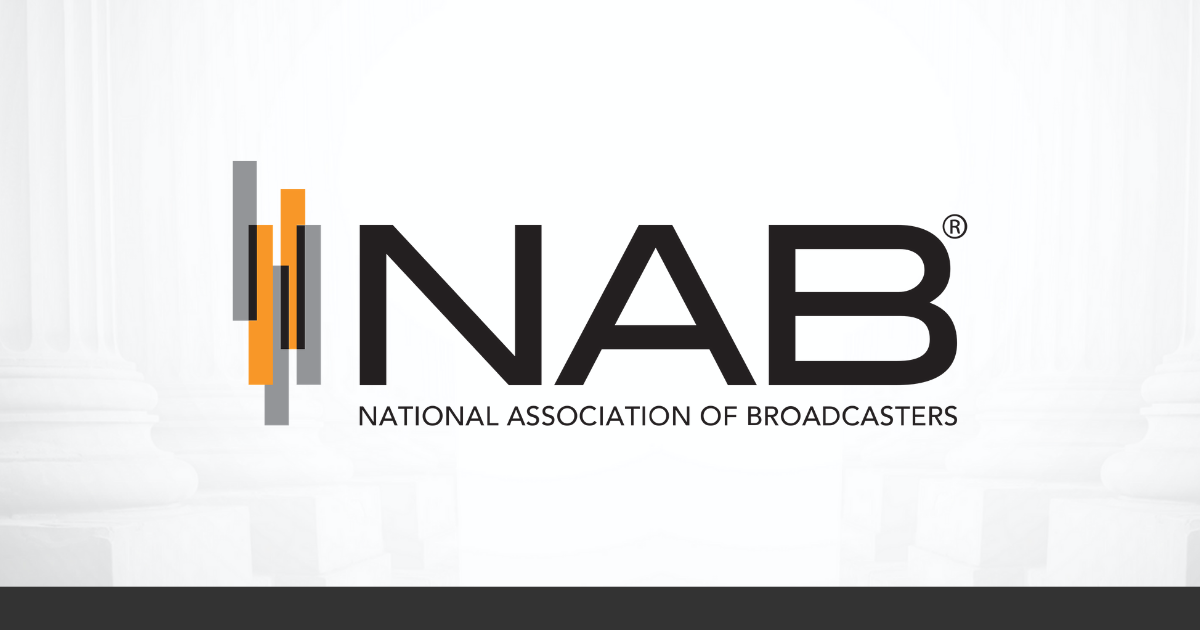 FOR IMMEDIATE RELEASE
August 6, 2015
WASHINGTON, D.C. – In response to the FCC's passage of procedures related to the broadcast spectrum incentive auction today, the following statement can be attributed to NAB Executive Vice President of Communications Dennis Wharton:
"Today's FCC vote is a major setback for stakeholders eager for a successful incentive auction. The Commission's order undermines certainty for reverse and forward auction bidders and irresponsibly undercuts the ability of broadcasters to keep local communities safe and informed. In particular, despite releasing data designed to demonstrate how only a handful of markets would have TV stations in the duplex gap, the order fails to conform to the Commission's own numbers. The Commission has also made clear it has no interest in a 'near nationwide' band plan. Perhaps most disturbing is the revelation that it will penalize broadcasters who don't participate in the auction by making those stations the only ones 'eligible' to be placed in the wireless band.
"The great shame is that the Commission has a golden opportunity to set up the auction for huge success. Instead, the FCC undercuts the notion of a voluntary auction; low-balls payments to TV stations interested in exiting the business; establishes a haphazard variable band plan destined for decades of interference disputes; guarantees maximum loss of LPTV and translator service for millions of Americans in exchange for a handout of free spectrum with no public interest obligations to multibillion dollar companies; and jeopardizes lifeline news coverage of local TV stations in some of America's largest cities. With the auction only months away, NAB remains committed to doing what we can to correct this misguided plan and help craft a successful auction that is fair to all stakeholders."
About NAB
The National Association of Broadcasters is the premier advocacy association for America's broadcasters. NAB advances radio and television interests in legislative, regulatory and public affairs. Through advocacy, education and innovation, NAB enables broadcasters to best serve their communities, strengthen their businesses and seize new opportunities in the digital age. Learn more at www.nab.org.
Article Courtesy NAB