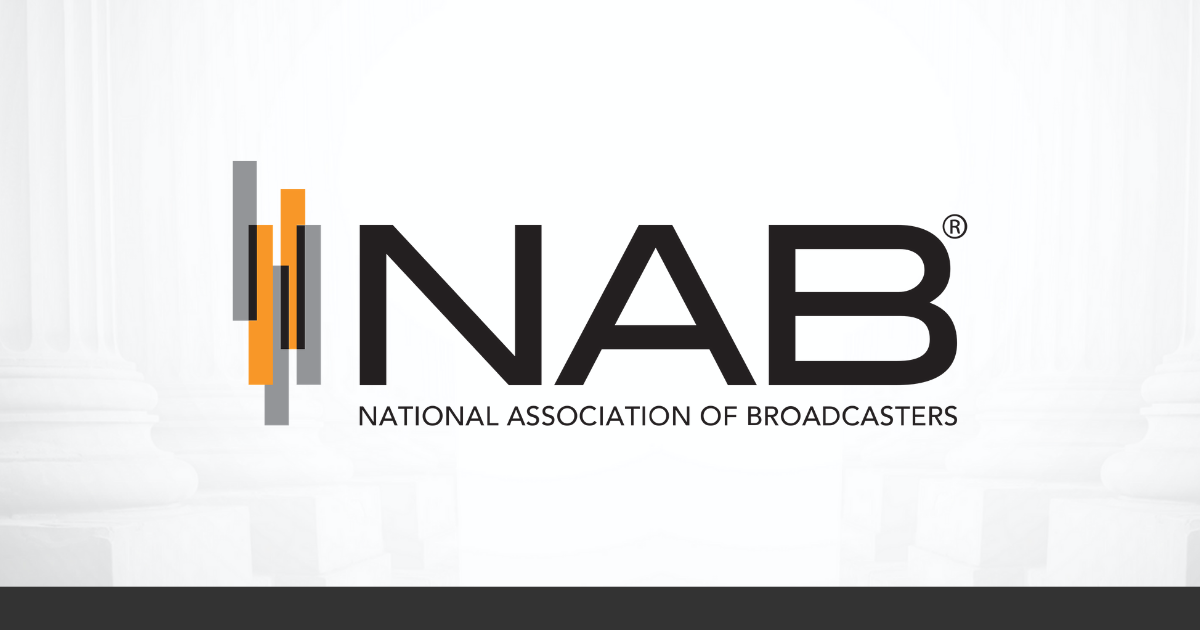 FOR IMMEDIATE RELEASE
September 2, 2015
WASHINGTON, D.C. – In response to the adoption by the Federal Communications Commission of a Notice of Proposed Rulemaking examining retransmission consent negotiations, the following statement can be attributed to NAB Executive Vice President of Communications Dennis Wharton:
"The notice, at first blush, appears to go much further than Congress directed. We were struck by the FCC's admission that nothing in this proceeding will necessarily translate to lower cable prices for consumers. We also question whether the FCC should be taking actions that benefit heavily consolidated companies that dominate the video landscape like DISH, AT&T/DirecTV, Time Warner Cable/Charter and Verizon. Consumers will be left wondering why the FCC is working overtime to tip the scales even further in favor of these mega-companies."
About NAB
The National Association of Broadcasters is the premier advocacy association for America's broadcasters. NAB advances radio and television interests in legislative, regulatory and public affairs. Through advocacy, education and innovation, NAB enables broadcasters to best serve their communities, strengthen their businesses and seize new opportunities in the digital age. Learn more at www.nab.org.
Article Courtesy NAB