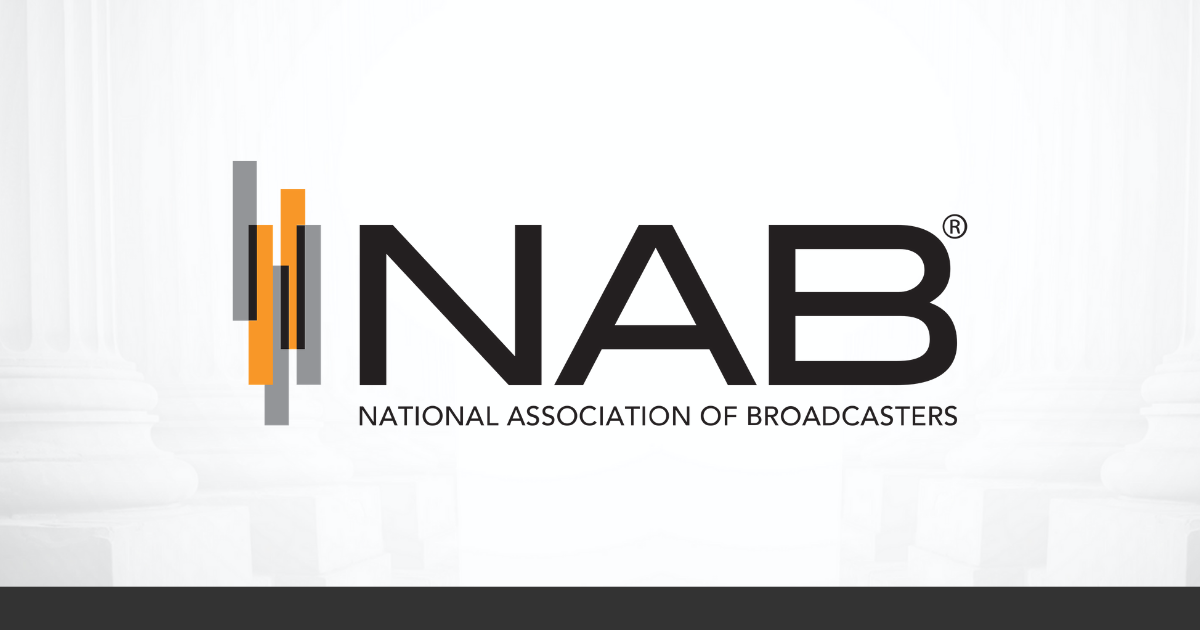 FOR IMMEDIATE RELEASE
June 3, 2015
WASHINGTON, D.C. — In response to a markup this morning by the House Energy & Commerce Committee of FCC process reform legislation, the following statement can be attributed to NAB Executive Vice President of Communications Dennis Wharton:
"NAB applauds the House Energy & Commerce Committee for its efforts to advance FCC process reform bills at this morning's markup. Creating a more efficient and transparent FCC is vitally important to helping radio and television broadcasters fulfill their mission of serving local communities. We look forward to working with all Members of the Committee to modernize the FCC and ensure it can perform its duties in an expeditious, fair and data-driven manner."
About NAB
The National Association of Broadcasters is the premier advocacy association for America's broadcasters. NAB advances radio and television interests in legislative, regulatory and public affairs. Through advocacy, education and innovation, NAB enables broadcasters to best serve their communities, strengthen their businesses and seize new opportunities in the digital age. Learn more at www.nab.org.
Article Courtesy NAB