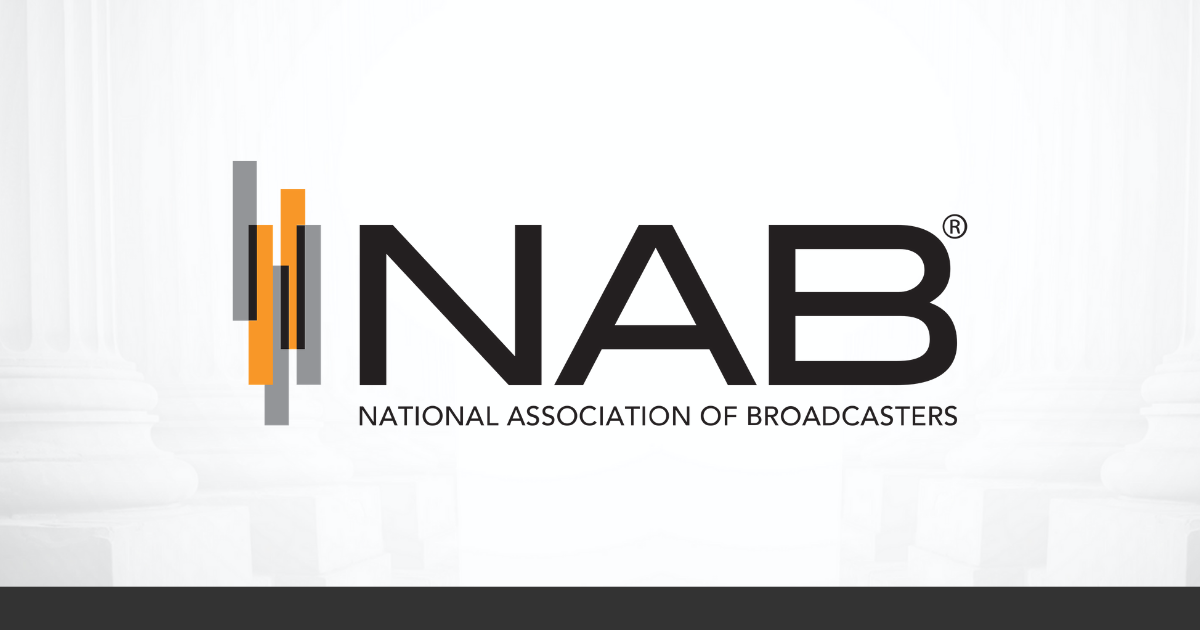 FOR IMMEDIATE RELEASE
July 15, 2015
WASHINGTON, D.C. — In response to the FCC's removal of a pair of proposals related to the upcoming incentive auction from its July meeting agenda, the following statement can be attributed to NAB Executive Vice President of Communications Dennis Wharton:
"The FCC's original incentive auction order fashioned a careful compromise allowing licensed wireless microphones and unlicensed users to operate in the duplex gap. The FCC could easily have voted tomorrow on an order maintaining this balanced approach and not delayed the process. Instead, the Commission has produced no explanation for its about-face and has left stakeholders baffled as to why it is walking away from previous commitments. It's time for the FCC to engage stakeholders in a transparent, data-driven manner, and come to a successful resolution of this issue."
About NAB
The National Association of Broadcasters is the premier advocacy association for America's broadcasters. NAB advances radio and television interests in legislative, regulatory and public affairs. Through advocacy, education and innovation, NAB enables broadcasters to best serve their communities, strengthen their businesses and seize new opportunities in the digital age. Learn more at www.nab.org.
Article Courtesy NAB