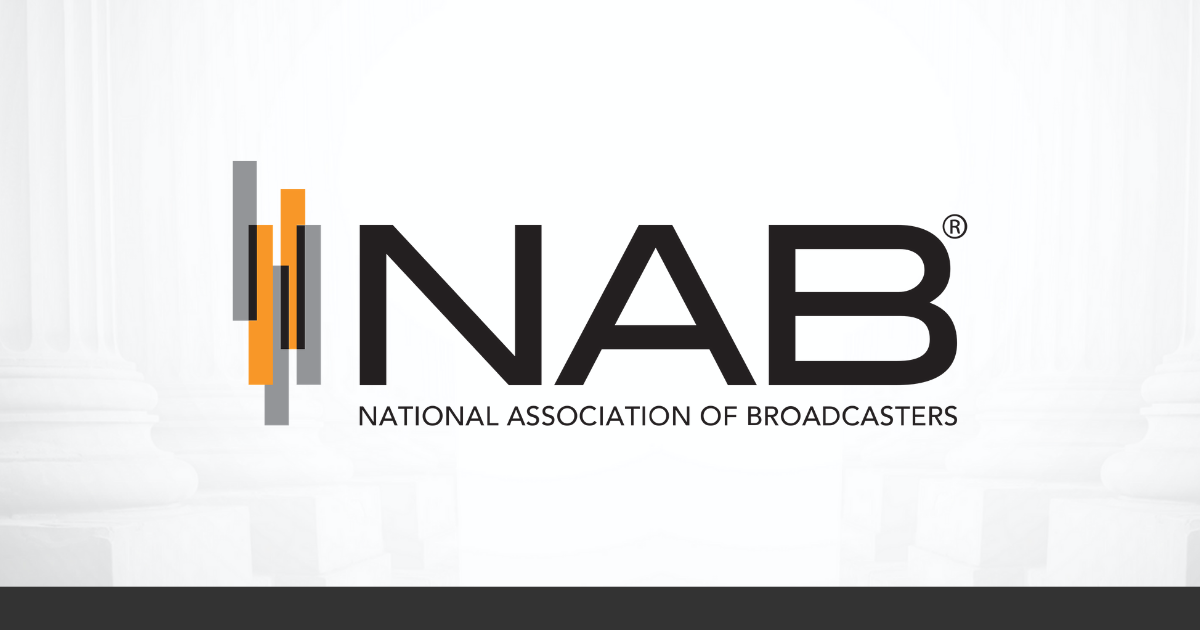 FOR IMMEDIATE RELEASE
October 23, 2015
WASHINGTON, D.C. — In response to the Federal Communications Commission's approval of an order revitalizing the AM radio band, the following statement can be attributed to NAB Executive Vice President of Communications Dennis Wharton:
"This is a great day for AM radio and for millions of listeners across America. For decades, AM radio has been a critical source of information, entertainment and lifeline programming for local communities. We are particularly grateful to Commissioners Pai and Clyburn, who have both championed AM radio and worked hard to find ways to improve its reach, and to the Media Bureau for taking important steps to improve and expand AM radio service. NAB also salutes Chairman Wheeler, who worked with his colleagues to develop a comprehensive proposal to address this important issue."
About NAB
The National Association of Broadcasters is the premier advocacy association for America's broadcasters. NAB advances radio and television interests in legislative, regulatory and public affairs. Through advocacy, education and innovation, NAB enables broadcasters to best serve their communities, strengthen their businesses and seize new opportunities in the digital age. Learn more at www.nab.org.
Article Courtesy NAB