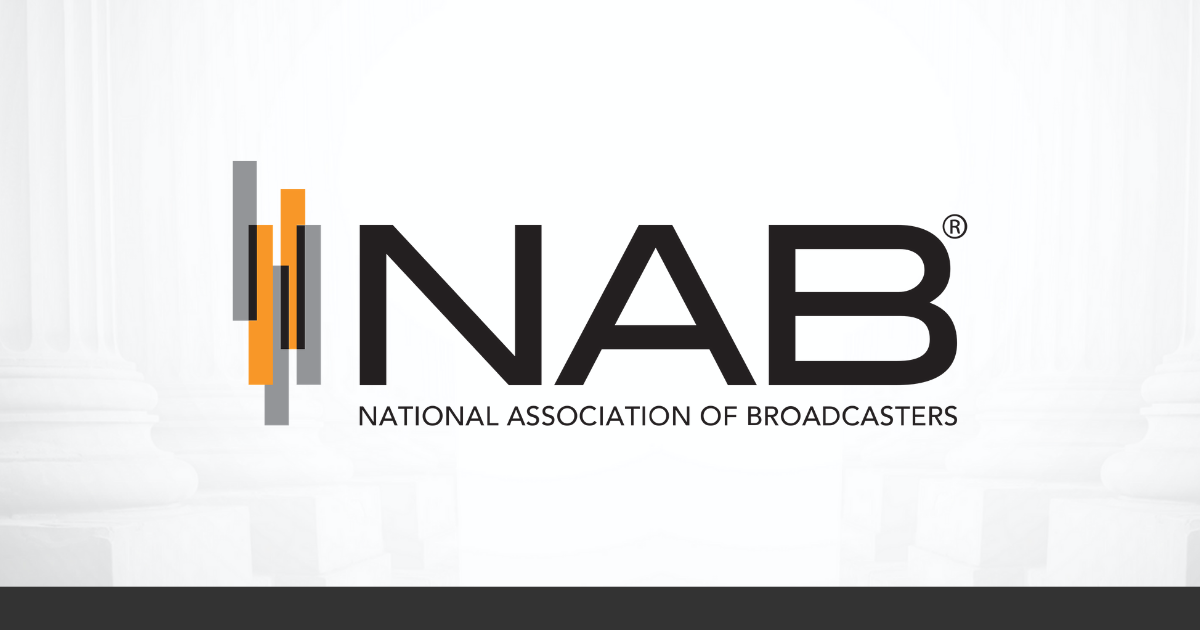 FOR IMMEDIATE RELEASE
June 16, 2015
WASHINGTON, D.C. — In response to the adoption by the FCC of a Notice of Proposed Rulemaking regarding use of "white spaces" by unlicensed devices following the broadcast spectrum incentive auction, the following statement can be attributed to NAB Executive Vice President of Communications Dennis Wharton:
"NAB is reviewing this proposal and will participate actively on this issue. For those concerned with localism and diversity of public airwaves, the prospect of elevating unlicensed users of spectrum over licensed broadcasters in the television broadcast band should cause grave concern. This appears to be contrary to the Spectrum Act, the FCC's own rules, and sound public policy."
About NAB
The National Association of Broadcasters is the premier advocacy association for America's broadcasters. NAB advances radio and television interests in legislative, regulatory and public affairs. Through advocacy, education and innovation, NAB enables broadcasters to best serve their communities, strengthen their businesses and seize new opportunities in the digital age. Learn more at www.nab.org.
Article Courtesy NAB