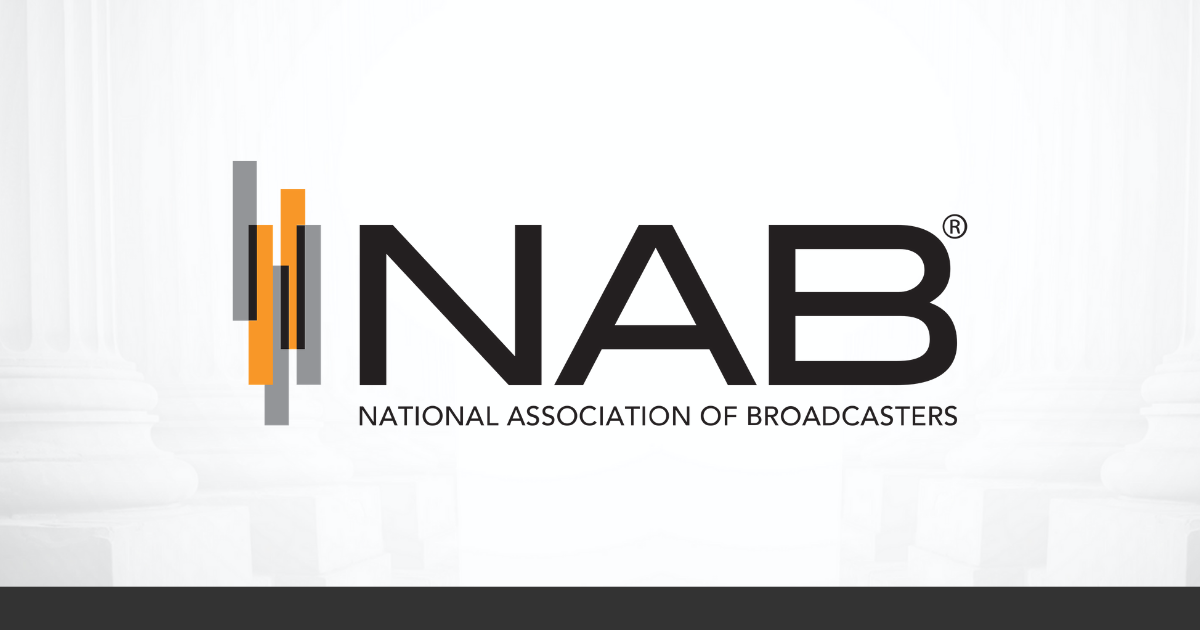 FOR IMMEDIATE RELEASE
January 15, 2021
WASHINGTON, D.C. – In response to the Department of Justice's decision to take no action on the consent decrees governing the performance royalty organizations ASCAP and BMI, the following statement can be attributed to NAB President and CEO Gordon Smith:
"NAB is very pleased that the Department of Justice will not move to make changes to the ASCAP and BMI consent decrees. We appreciate the willingness of DOJ to have an open mind and to conduct a comprehensive review of all of the possible issues raised by stakeholders concerning modifying or eliminating the decrees. DOJ's decision not to take action will ensure that ASCAP and BMI continue to fairly and efficiently license musical works in a manner that is pro-competitive. Broadcasters look forward to continuing to work with the performance rights organizations for the mutual benefit of songwriters, music licensees and listeners."
About NAB
The National Association of Broadcasters is the premier advocacy association for America's broadcasters. NAB advances radio and television interests in legislative, regulatory and public affairs. Through advocacy, education and innovation, NAB enables broadcasters to best serve their communities, strengthen their businesses and seize new opportunities in the digital age. Learn more at www.nab.org.
Article Courtesy NAB