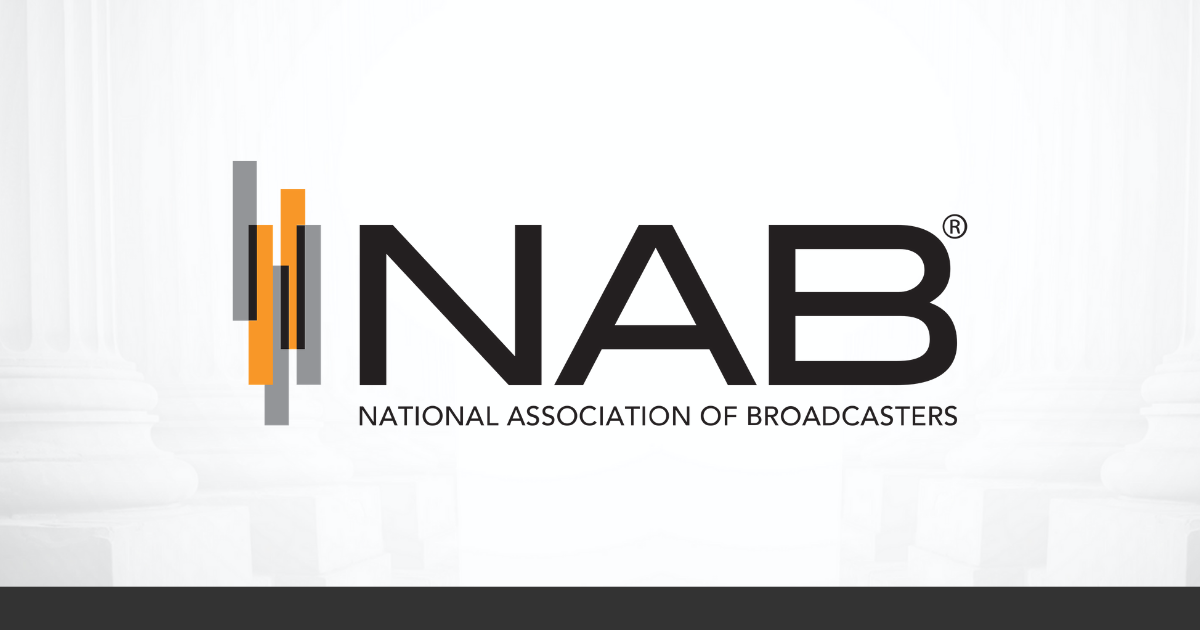 FOR IMMEDIATE RELEASE
May 8, 2015
WASHINGTON, D.C. — In response to the ruling by the D.C. Circuit Court of Appeals that the FCC's decision to make confidential broadcaster documents available to third parties during merger reviews was "both substantively and procedurally flawed," the following statement can be attributed to NAB Executive Vice President of Communications Dennis Wharton:
"We are delighted the court sided with broadcast networks and NAB in protecting highly confidential information from being widely disseminated during merger reviews. This is an important win for broadcast networks, local television stations, and the tens of millions of viewers who rely every day on broadcast TV as an indispensable entertainment and information source."
About NAB
The National Association of Broadcasters is the premier advocacy association for America's broadcasters. NAB advances radio and television interests in legislative, regulatory and public affairs. Through advocacy, education and innovation, NAB enables broadcasters to best serve their communities, strengthen their businesses and seize new opportunities in the digital age. Learn more at www.nab.org.
Article Courtesy NAB