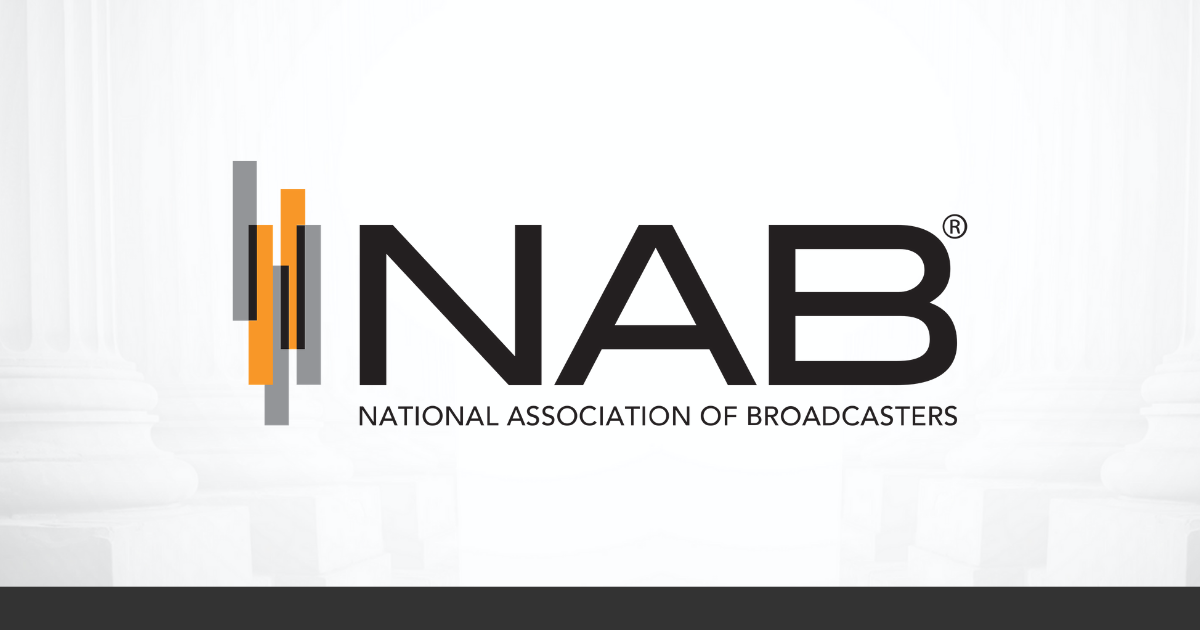 FOR IMMEDIATE RELEASE
July 21, 2015
WASHINGTON, D.C. – Today, bipartisan legislation was introduced in the House of Representatives that would grandfather sharing arrangements between local television stations that were operating at the time of the FCC's March 2014 rule banning them. The legislation is a companion bill to S1182, cosponsored by Sens. Blunt, Cardin, Durbin, Gardner, Gillibrand, Johnson, Mikulski, Schumer, Scott and Wicker. The following statement can be attributed to NAB President and CEO Gordon Smith:
"NAB applauds Representatives Shimkus and Schrader for introducing legislation that would overturn the FCC's decision to restrict broadcaster sales agreements. This bipartisan legislation will allow local broadcasters to remain competitive and continue to provide enhanced local news, weather and community interest programming, especially in small and midsize markets. We look forward to working with the legislation's cosponsors Reps. Ellmers, Long, Ruppersberger, Tonko and Walden toward successful passage of this important bill."
About NAB
The National Association of Broadcasters is the premier advocacy association for America's broadcasters. NAB advances radio and television interests in legislative, regulatory and public affairs. Through advocacy, education and innovation, NAB enables broadcasters to best serve their communities, strengthen their businesses and seize new opportunities in the digital age. Learn more at www.nab.org.
Article Courtesy NAB