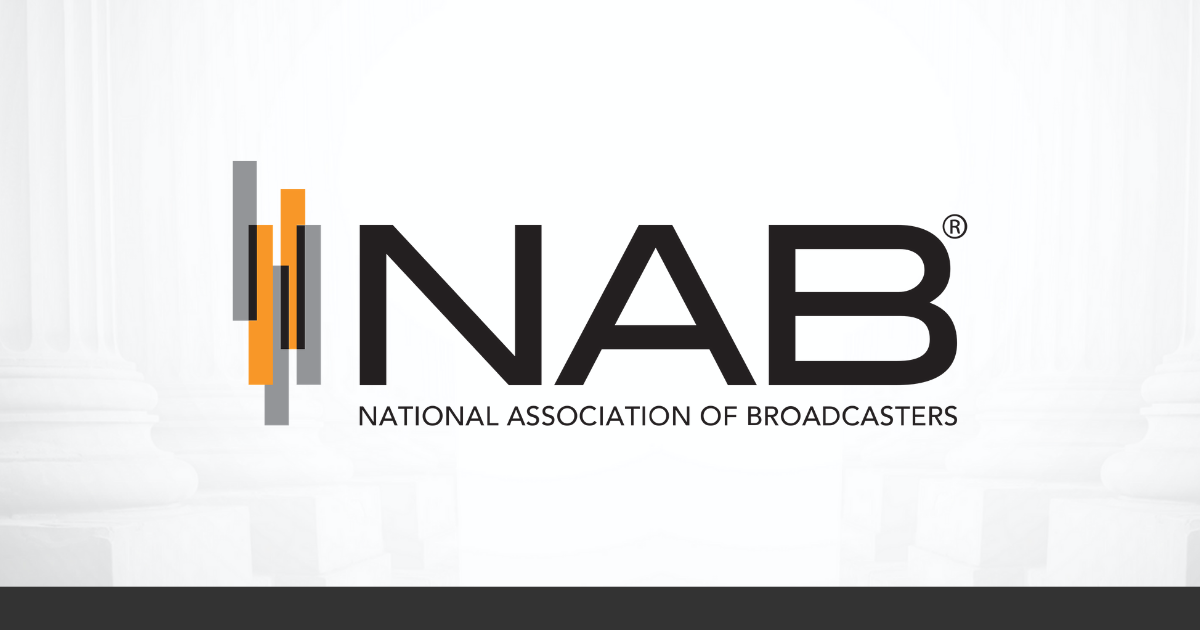 FOR IMMEDIATE RELEASE
July 28, 2015
WASHINGTON, D.C. – In response to the announcement that AT&T will include FM Chip activation in their 2016 device specifications for Android smartphones, the following statement can be attributed to NAB President and CEO Gordon Smith:
"Today marks a new beginning in mobile technology with the agreement by a global iconic brand, AT&T, to light up the FM receiver chips in all of its future Android smartphones. With this decision, AT&T's customers become the biggest beneficiaries, giving them access to local radio news, entertainment, weather, and failsafe emergency alert connectivity. With access to apps like NextRadio, AT&T's listeners will also enjoy song tagging and interactivity features that have become increasingly popular with younger listeners.
"America's broadcasters salute AT&T's decision to serve its customers through collaboration with America's local radio stations. Bravo!"
AT&T's announcement today follows a 2013 announcement from Sprint to activate FM chips on select Android and Windows smartphones.
About NAB
The National Association of Broadcasters is the premier advocacy association for America's broadcasters. NAB advances radio and television interests in legislative, regulatory and public affairs. Through advocacy, education and innovation, NAB enables broadcasters to best serve their communities, strengthen their businesses and seize new opportunities in the digital age. Learn more at www.nab.org.
Article Courtesy NAB