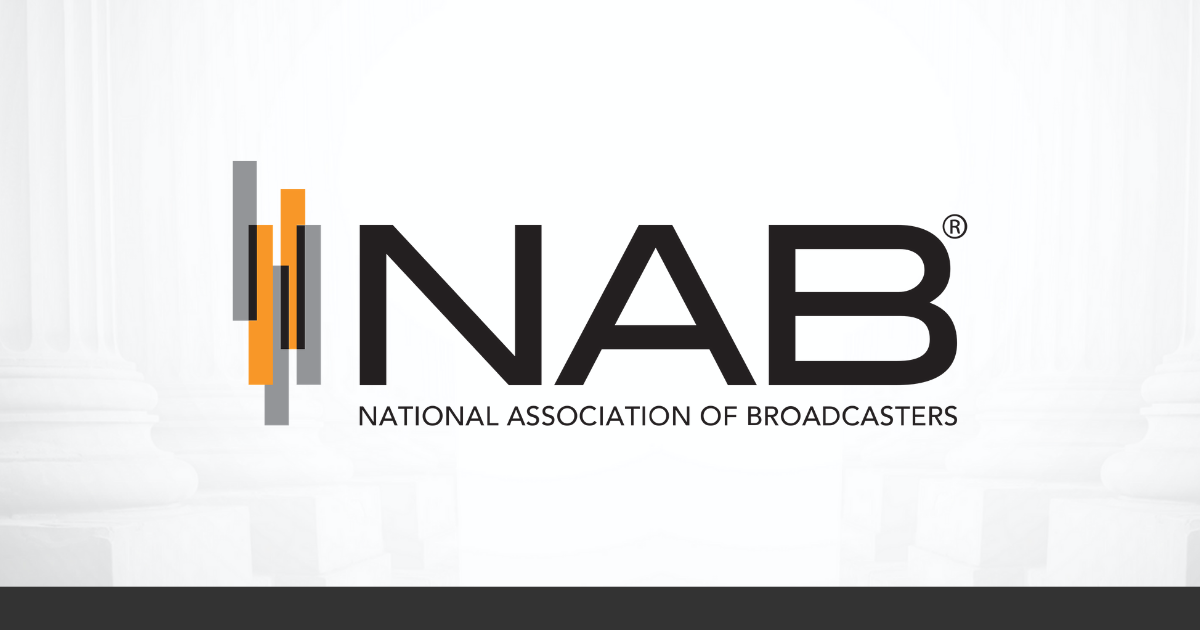 FOR IMMEDIATE RELEASE
June 9, 2015
WASHINGTON, D.C. — In response to a letter from 87 Members of Congress to leadership in the House of Representatives opposing tax reform proposals that would modify the tax deduction for the cost of business advertising, the following statement can be attributed to NAB Executive Vice President of Communications Dennis Wharton:
"NAB thanks the 87 Members of Congress who have voiced their opposition to any proposal modifying the tax deduction for the cost of business advertising. Advertising on local radio and television stations is a key driver of the American economy, generating $1.05 trillion in GDP and supporting 1.48 million jobs in local communities across the country. We applaud Reps. Yoder and Engel for their leadership on this important issue and look forward to working with lawmakers to preserve the advertising tax deduction."
About NAB
The National Association of Broadcasters is the premier advocacy association for America's broadcasters. NAB advances radio and television interests in legislative, regulatory and public affairs. Through advocacy, education and innovation, NAB enables broadcasters to best serve their communities, strengthen their businesses and seize new opportunities in the digital age. Learn more at www.nab.org.
Article Courtesy NAB