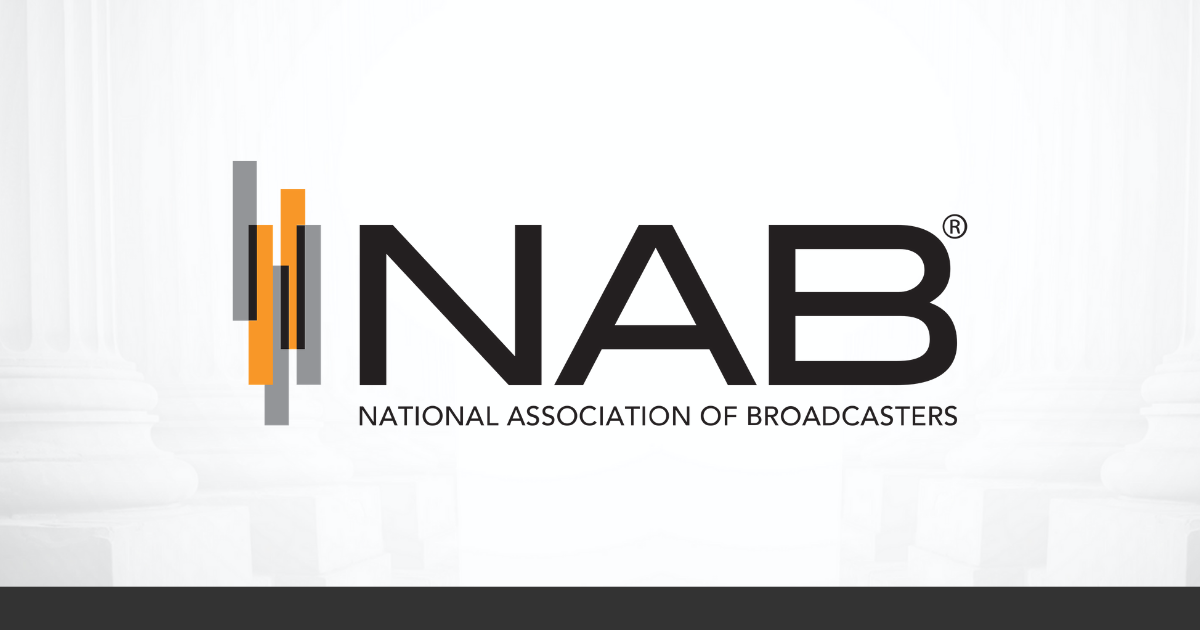 FOR IMMEDIATE RELEASE
December 19, 2019
WASHINGTON, D.C. — In response to a blog post by AT&T on the upcoming expiration of the Satellite Television Extension and Localism Act Reauthorization, the following statement can be attributed to NAB Executive Vice President of Communications Dennis Wharton:
"AT&T is being remarkably disingenuous in suggesting that broadcasters are responsible for rising pay TV prices. Pay-TV prices have increased independent of programming costs for decades. Further, as the attached chart from S&P Global notes, cable network fees are the primary driver of high programming costs. AT&T's own CNN, TBS and TNT Networks are among the cable networks charging the highest fees, despite ratings that are paltry in comparison to eyeballs delivered by local TV stations.
"There is no reason for 'screens to go dark' as a result of the STELAR bill, as claimed by AT&T. Instead, AT&T's DirecTV has the opportunity as a result of STELAR to fulfill its decade-long pledge to deliver local TV to tens of thousands of viewers in 12 'unserved' rural markets. We are hopeful that AT&T delivers on that promise and supports the wishes of Congress in delivering local television signals to rural viewers."
About NAB
The National Association of Broadcasters is the premier advocacy association for America's broadcasters. NAB advances radio and television interests in legislative, regulatory and public affairs. Through advocacy, education and innovation, NAB enables broadcasters to best serve their communities, strengthen their businesses and seize new opportunities in the digital age. Learn more at www.nab.org.
Article Courtesy NAB