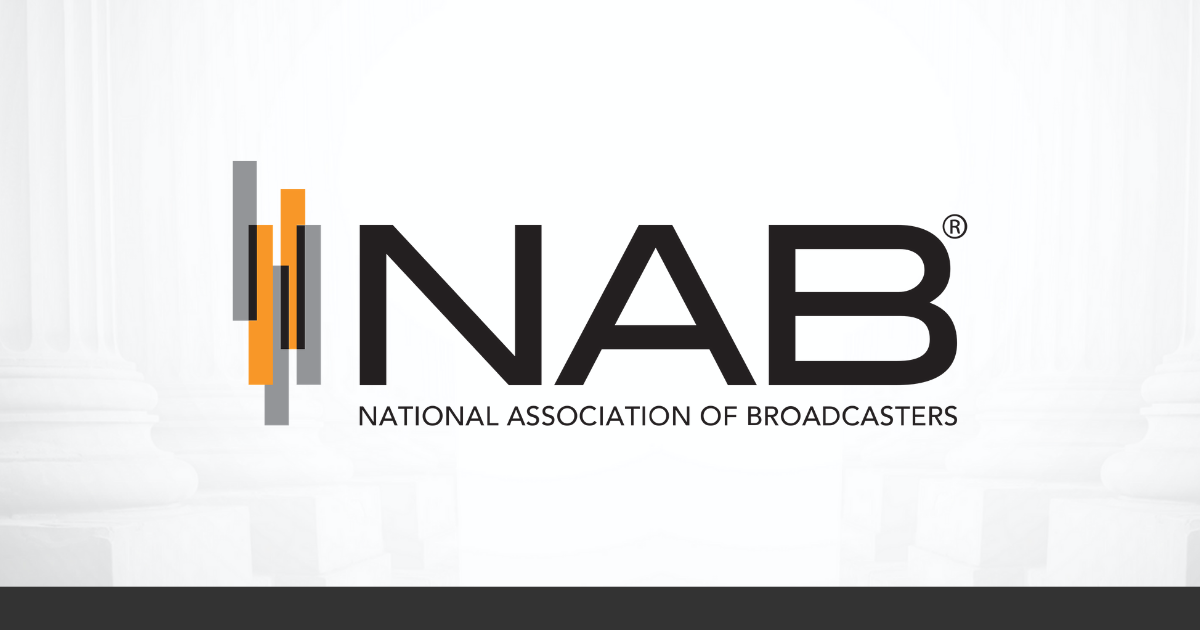 FOR IMMEDIATE RELEASE
March 25, 2015
WASHINGTON, D.C. — Mel Karmazin, the former head of SiriusXM, CBS and Viacom, will share his insights on the current and future state of media in a conversation with Wall Street Journal media and entertainment reporter Joe Flint on Tuesday, April 14 from 5:30 – 6:30 p.m. at the NAB Show in Las Vegas. The General Session, "Mel Karmazin Totally Unplugged: Cocktails and Conversation," is open to all NAB Show attendees and will feature complimentary beverages, including beer and wine.
"Mel Karmazin is a legend in the media business who helped build multiple media empires throughout his extraordinary career," said NAB President and CEO Gordon Smith. "We are thrilled to have him speak at our show and look forward to this uniquely candid conversation with one of the industry's greatest entrepreneur and business strategists."
Throughout his career, Karmazin has built phenomenal subscriber growth across multiple media platforms and monetized large audiences to create unprecedented shareholder value in the media and entertainment industry.
Mel Karmazin served as CEO and member of the board of directors of SiriusXM from 2008 until 2013 when he retired. Prior to that, he served as CEO and member of the board of directors of Sirius Satellite Radio from 2004 until its merger with XM Satellite Radio.
Previously, he was president and COO of Viacom from 2000 until 2004. Karmazin served on the Viacom board of directors and was responsible for overseeing all of Viacom's operations. Prior to that, he served as president, CEO, and member of the board of directors of CBS Corp. from January 1999 to May 2000. Before becoming chief executive officer, he was president and chief operating officer of CBS Corp. from April 1998 to January 1999.
He joined CBS in January 1997 as chairman and CEO of CBS Radio through a merger of Westinghouse/CBS and Infinity Broadcasting. He had served as Infinity's president and CEO from 1981 until Infinity became a wholly owned subsidiary of Viacom in 2001. He was named chairman and CEO of CBS Station Group in 1997. Prior to Infinity, Karmazin spent 10 years with Metromedia.
He is involved in numerous philanthropic ventures and has served on a number of boards throughout his career. Currently, he serves as a Trustee at NYU Langone Medical Center, a board member and Executive Committee member of Autism Speaks, and Vice Chairman of the Board of Trustees of The Paley Center for Media. He was inducted into the Broadcasting Hall of Fame, and has received the National Association of Broadcasters National Radio Award and the IRTS Gold Medal Award. Karmazin will be presented with the Lowry Mays Excellence in Broadcasting Award by the Broadcasters Foundation of America at the 2015 NAB Show.
About NAB Show
NAB Show, held April 11-16, 2015 in Las Vegas, is the world's largest electronic media show covering the creation, management and delivery of content across all platforms. With more than 98,000 attendees from 150 countries and 1,700+ exhibitors, NAB Show is the ultimate marketplace for digital media and entertainment. From creation to consumption, across multiple platforms and countless nationalities, NAB Show is home to the solutions that transcend traditional broadcasting and embrace content delivery to new screens in new ways. For complete details, visit www.nabshow.com.
Please click here to register as news media.
About NAB
The National Association of Broadcasters is the premier advocacy association for America's broadcasters. NAB advances radio and television interests in legislative, regulatory and public affairs. Through advocacy, education and innovation, NAB enables broadcasters to best serve their communities, strengthen their businesses and seize new opportunities in the digital age. Learn more at www.nab.org.
Article Courtesy NAB