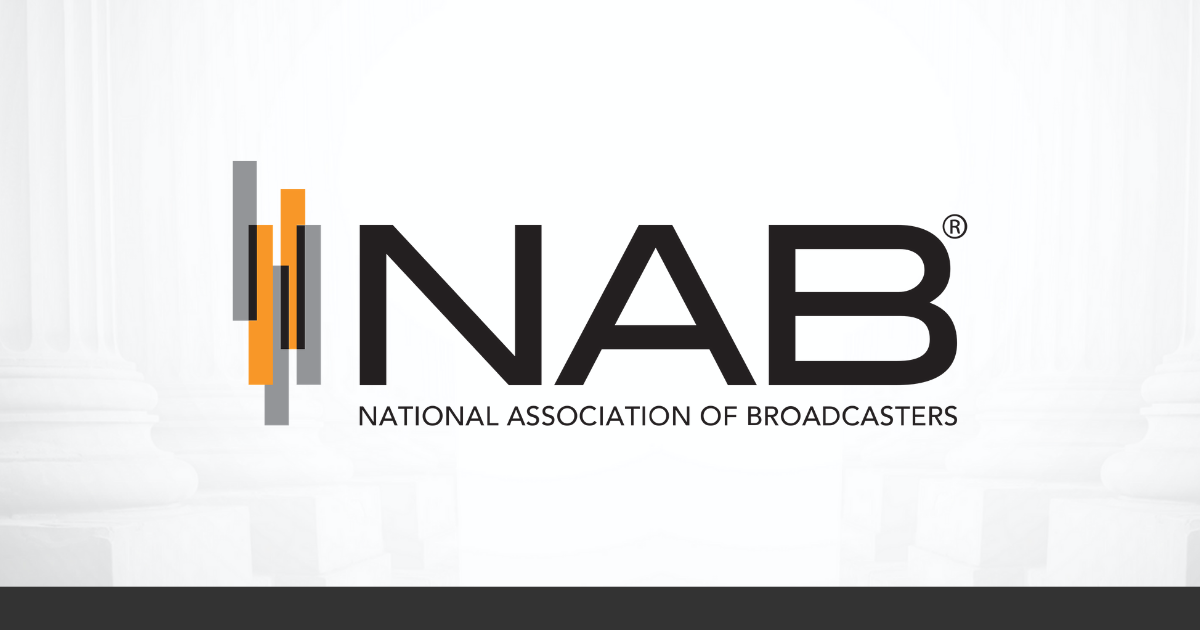 FOR IMMEDIATE RELEASE
March 15, 2021
WASHINGTON, D.C. — The National Association of Broadcasters (NAB) is offering a new online training course for radio stations containing critical information and guidelines for complying with Federal Communications Commission (FCC) regulations. The Radio Rules! A Guide to FCC Regulations for Radio Stations course is now available on education.nab.org.
The scenario-based training course tests participants' understanding of acceptable practices for FCC regulation compliance. The guide outlines compliance related to content, advertising, station operation and management, copyright, and public files and reporting in four learning activities.
Through the course, participants will:
Gain an understanding of what content is appropriate to post on station websites and social media accounts;
Learn the rules governing alcohol, tobacco and gaming advertising; and
Hear brief synopses of topics including license renewal, public file documents, political advertising, underwriting and the Emergency Alert System (EAS).
The course will also provide participants with the legal definition for industry terms such as "payola," "plugola," "defamation," "privacy," "obscenity" and "indecency."
Participants will receive a complimentary PDF copy of the NAB publication Radio Rules! A Guide to FCC Policies and Procedures for On-Air Staff. The guidebook also summarizes FCC rules and policies on topics related to programming and station operation for radio station personnel.
Stations may purchase the Radio Rules! A Guide to FCC Regulations for Radio Stations course directly on education.nab.org. For bulk or station purchasing options, contact Josh Miely at jmiely@nab.org.
About NAB
The National Association of Broadcasters is the premier advocacy association for America's broadcasters. NAB advances radio and television interests in legislative, regulatory and public affairs. Through advocacy, education and innovation, NAB enables broadcasters to best serve their communities, strengthen their businesses and seize new opportunities in the digital age. Learn more at www.nab.org.
Article Courtesy NAB