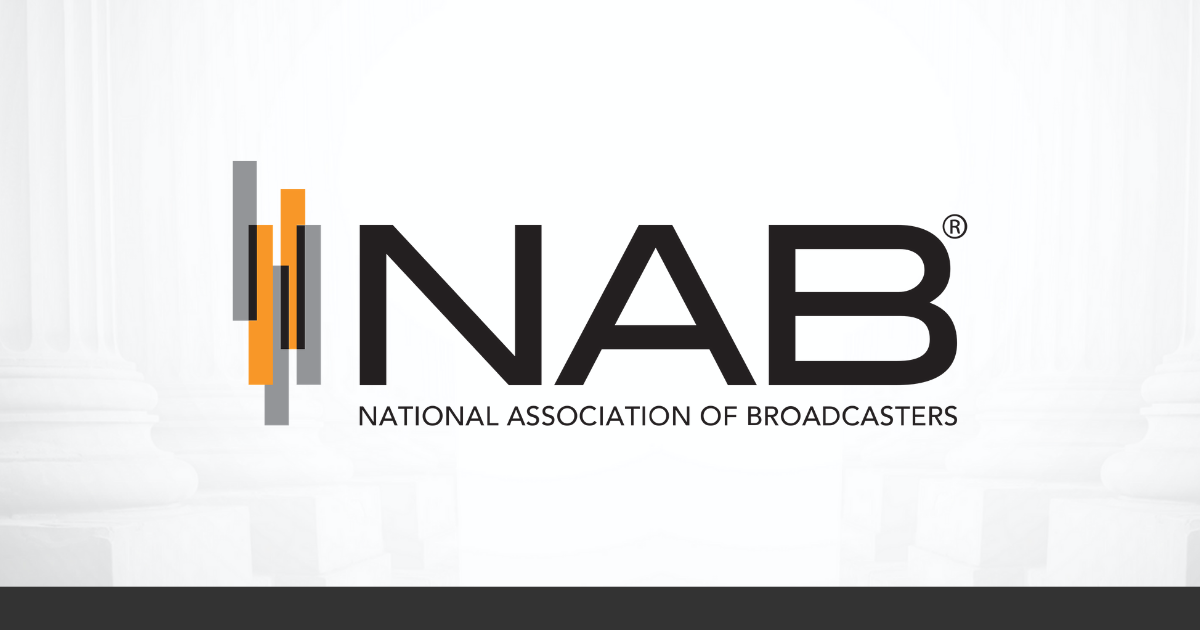 FOR IMMEDIATE RELEASE
May 1, 2019
WASHINGTON, DC — NAB announced the promotion of Trish Johnson to chief financial officer and senior vice president, Finance effective today. Johnson, who joined NAB in March 2017, previously served as senior vice president and controller, Finance.
Johnson has led the NAB Finance department since June 2017 and was promoted to senior vice president and Controller, Finance in September 2017. In her role, she leads the association's financial operations, including internal and external reporting, audit, tax, financial systems and the budget process.
"In her two years at NAB, Trish and her finance team have demonstrated consistency and keen professionalism in steering our organization's finances, " said NAB President and CEO Gordon Smith. "NAB member stations are well-served by Trish's competence and leadership, and we are pleased to reward her with this well-deserved promotion."
Prior to joining NAB, Trish worked for Public Broadcasting Service and the public TV station WETA-TV Washington DC. Trish earned her Bachelor's degree in Accounting from Old Dominion University, her Master's degree in Education from the University of Mary Washington. She is an adjunct professor at George Mason University, where she teaches Finance as part of the Master of Arts Management curriculum.
She is licensed as a certified public accountant in the Commonwealth of Virginia and lives in Stafford, Va., with her husband and two daughters.
About NAB
The National Association of Broadcasters is the premier advocacy association for America's broadcasters. NAB advances radio and television interests in legislative, regulatory and public affairs. Through advocacy, education and innovation, NAB enables broadcasters to best serve their communities, strengthen their businesses and seize new opportunities in the digital age. Learn more at www.nab.org.
Article Courtesy NAB