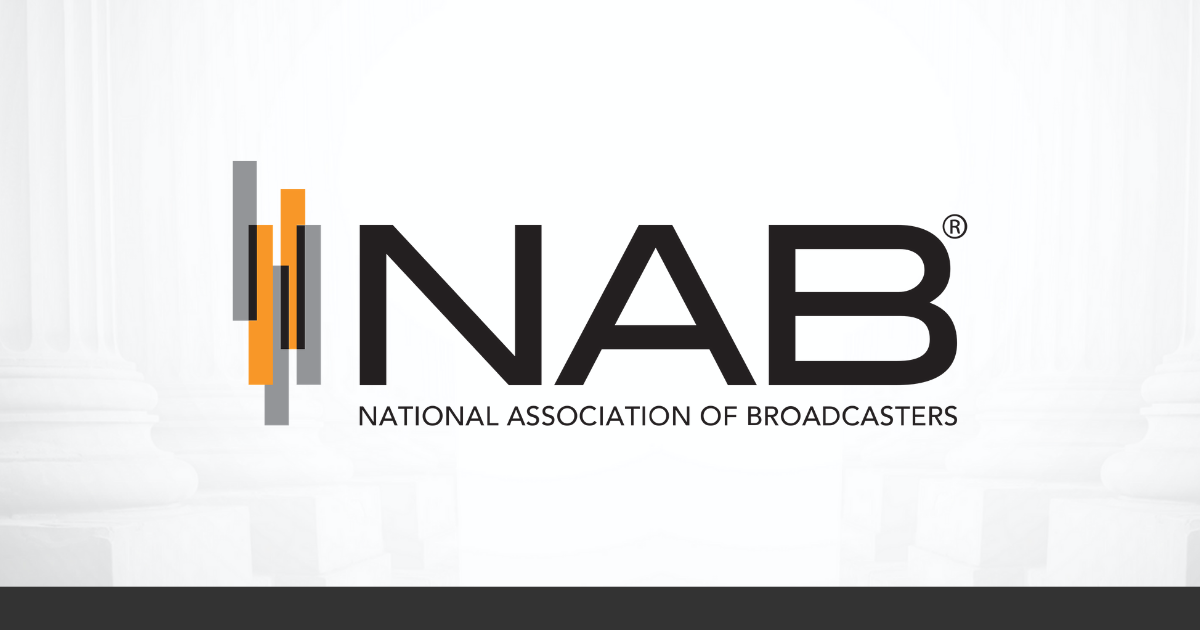 FOR IMMEDIATE RELEASE
July 15, 2015
WASHINGTON, DC — NAB President and CEO Gordon Smith announced today that Curtis LeGeyt, NAB senior vice president, Public Policy, has been promoted to executive vice president, Government Relations, where he will oversee all advocacy efforts of the department. LeGeyt will replace Kelly Cole, who announced last week that she is leaving NAB on Aug. 14 to launch an independent consulting firm.
LeGeyt joined NAB in 2011 after serving as senior counsel to Senate Judiciary Committee Chairman Patrick Leahy (VT). As a Capitol Hill staffer, LeGeyt's areas of expertise included Intellectual Property, Antitrust and First Amendment issues. Last year, LeGeyt was given the additional responsibility of being the NAB's principal liaison to the White House and executive agencies and departments.
"NAB is fortunate to have someone with Curtis's intellect, work ethic and Capitol Hill savvy to assume the leadership of the NAB Government Relations department," said NAB President and CEO Gordon Smith. "His grasp of substantive policy issues is superb, and his consensus building style will serve NAB membership exceedingly well."
Prior to his tenure on the Senate Judiciary Committee, LeGeyt worked as an Associate with the Howrey LLP law firm where he focused on antitrust litigation and merger reviews. LeGeyt earned a J.D. from Cornell University Law School and his B.A. in Quantitative Economics from Providence College. LeGeyt is a member of the state bars of Washington, D.C. and Massachusetts.
About NAB
The National Association of Broadcasters is the premier advocacy association for America's broadcasters. NAB advances radio and television interests in legislative, regulatory and public affairs. Through advocacy, education and innovation, NAB enables broadcasters to best serve their communities, strengthen their businesses and seize new opportunities in the digital age. Learn more at www.nab.org.
Article Courtesy NAB