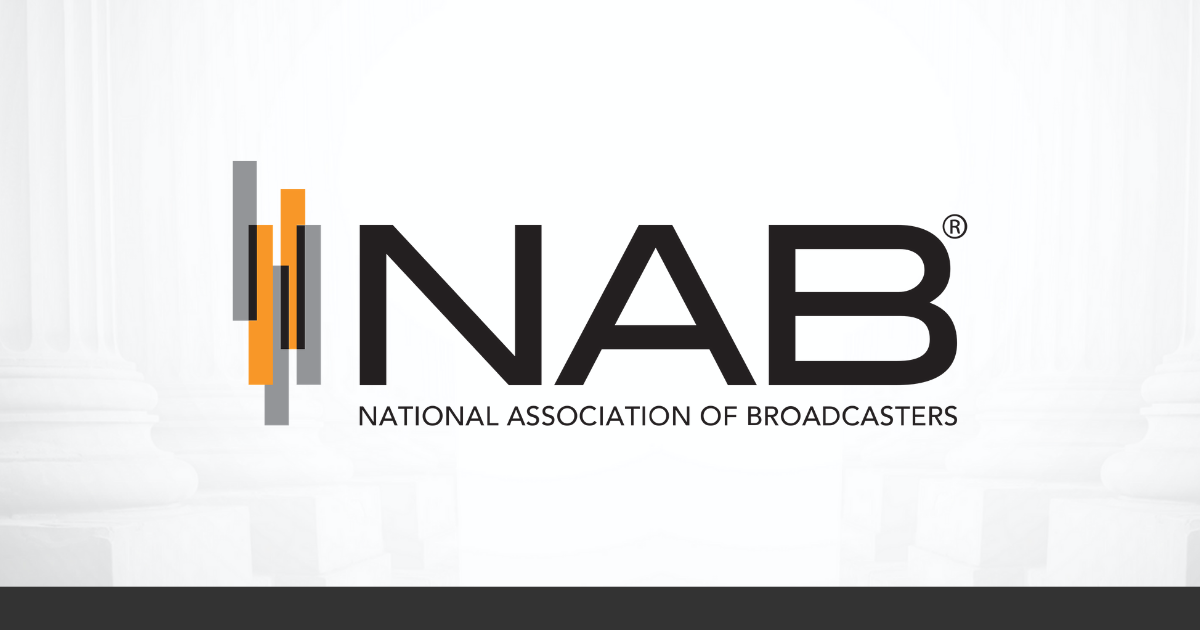 FOR IMMEDIATE RELEASE
May 3, 2021
— Nominations for awards recognizing excellence in radio accepted by May 31, 2021 —
Washington, D.C. – The National Association of Broadcasters (NAB) is now accepting nominations for the 2021 NAB Marconi Radio Awards and will be accepting submissions until May 31. Established in 1989 and named for inventor and Nobel Prize winner Guglielmo Marconi, the prestigious awards recognize overall excellence and performance in radio.
Station and on-air personality nominations may be submitted for the 23 awards presented in the following categories:
Legendary Station of the Year
Legendary Manager of the Year
Radio Station of the Year by Market Size
Radio Station of the Year by Format
Personality of the Year by Market Size
Network/Syndicated Personality of the Year
Best Radio Podcast of the Year
The NAB Marconi Radio Awards finalists are selected by an independent task force of broadcasters and will be announced in July. Winners will be recognized during a special event at the Radio Show, held October 13-14, 2021 in Las Vegas, and co-located with NAB Show.
All nominations must be submitted through the NAB member portal. The complete list of categories, entry rules and qualifications can be found here.
Contact Tobi Hall with questions regarding the Marconi Radio Awards, nomination process or station eligibility.
About NAB
The National Association of Broadcasters is the premier advocacy association for America's broadcasters. NAB advances radio and television interests in legislative, regulatory and public affairs. Through advocacy, education and innovation, NAB enables broadcasters to best serve their communities, strengthen their businesses and seize new opportunities in the digital age. Learn more at www.nab.org.
Article Courtesy NAB