FOR IMMEDIATE RELEASE
November 13, 2020
CONTACT
Ann Marie Cumming
202-429-5307

follow me
Washington, D.C. — National Association of Broadcasters (NAB) President and CEO Gordon Smith announced today that Téa Gennaro will assume the role of executive vice president and chief financial officer at NAB starting November 23. Most recently, Gennaro served as chief financial officer of the Associated Builders and Contractors (ABC National) in Washington, D.C.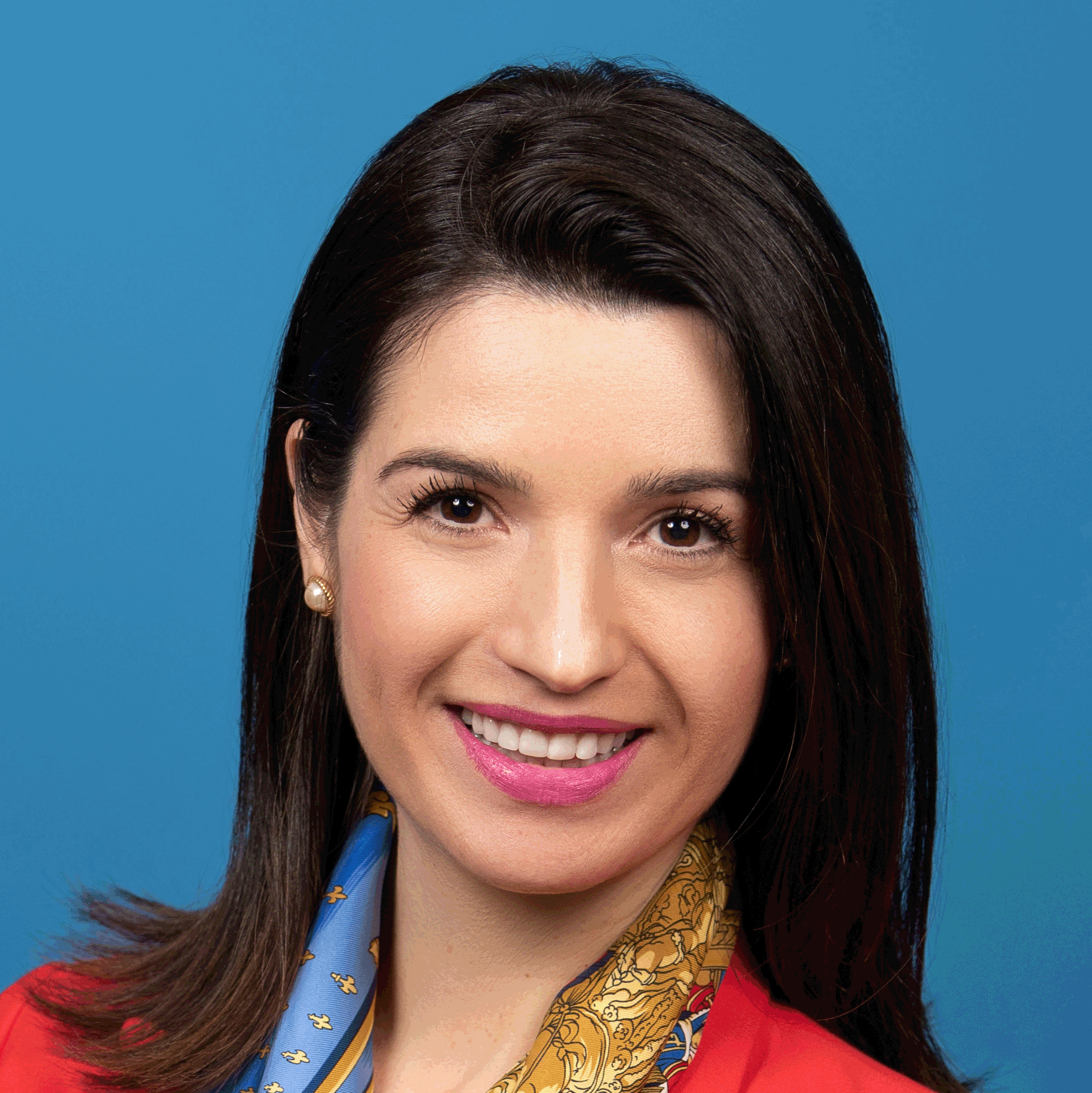 Téa Gennaro
As EVP of Finance and CFO, Gennaro will lead NAB's financial operations, including internal and external reporting, audit, tax, financial systems and the budget process.
Previously, Gennaro oversaw the accounting, finance and facilities functions at ABC National and its affiliated organizations, including the association's political action committee, retirement and savings plan, foundation and for-profit subsidiary. Prior to her promotion to CFO, Gennaro was the controller at ABC National overseeing Finance and Accounting.
Formerly, Gennaro was a controller in the Outsourced Accounting Client Service branch of Tate & Tryon, a CPA firm specializing in associations and other non-profits.
"After an extensive search, it became clear that Téa was an exceptional fit for the NAB CFO position," said NAB President and CEO Gordon Smith. "NAB and our members will be well-served by her leadership, vision and financial expertise as she fills this vital role."
Gennaro has a M.B.A in Global Business from Virginia Polytechnic University and a Bachelor of Science degree in Accounting from Pensacola Christian College. She is a Certified Public Accountant (CPA) and an award-winning professional. In 2017, she was honored with the "Trending 40 Association and Non-Profit Finance Leaders" award by DCA Live and in 2018 received the "Non-Profit CFO of the Year, Rising Star" award.
Gennaro serves on the board of governors of The Greater Washington Society of CPAs, an organization serving more than 3,000 CPA and non-CPA members in the District of Columbia, Maryland and Virginia.
Gennaro replaces former NAB CFO Trish Johnson, who recently transitioned to a consultancy role.
About NAB
The National Association of Broadcasters is the premier advocacy association for America's broadcasters. NAB advances radio and television interests in legislative, regulatory and public affairs. Through advocacy, education and innovation, NAB enables broadcasters to best serve their communities, strengthen their businesses and seize new opportunities in the digital age. Learn more at www.nab.org.
Article Courtesy NAB