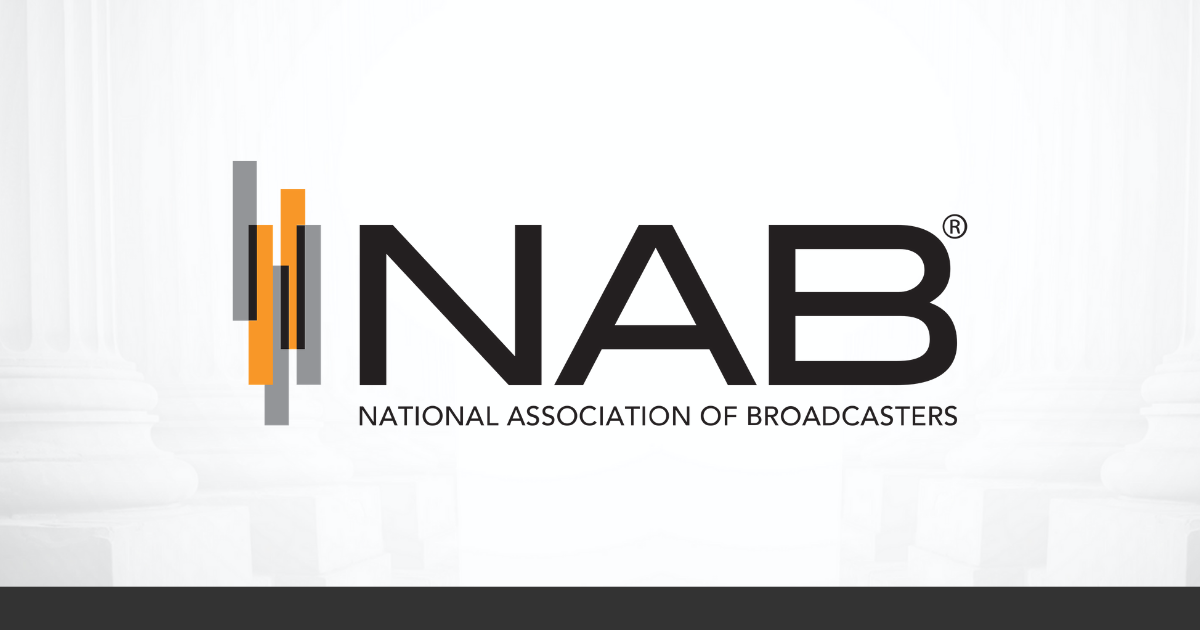 FOR IMMEDIATE RELEASE
September 6, 2019
–The comprehensive online series guides first-time managers in effective transition–
WASHINGTON, DC – The NAB Leadership Foundation launched today an innovative online education series for first-time radio and television station managers as they transition from individual contributor to experienced team leader.
The First Time Manager Series uses interactive sessions and provides online resources to help bridge the gaps in management training that can hinder professionals recently promoted to their first supervisory role. The program empowers rising managers to effectively communicate, delegate and motivate.
The five-part curriculum covers all aspects of managerial responsibility, including productive transition habits, continued professional development, and progressive leadership skills. Employing guided role-play, applicable practice exercises and self-audits, new managers will gain the know-how and confidence to become successful leaders.
"The NAB Leadership Foundation noticed a gap in training for new managers and responded by developing this program to provide the tools and resources necessary to help them succeed," said Michelle Duke, NAB Leadership Foundation president. "The materials are designed to be a continued resource as these future leaders progress in their careers."
The addition of this new series highlights the Foundation's commitment to building a vibrant, innovative and more diverse future by educating and inspiring leaders within the broadcast industry.
About NAB Leadership Foundation
The National Association of Broadcasters Leadership Foundation (formerly the NAB Education Foundation) rebranded in 2018 in recognition of its role in developing broadcasting's future leaders. The Foundation is dedicated to advancing the industry through leadership, diversity and community service. Learn more at www.nabfoundation.org.
About NAB
The National Association of Broadcasters is the premier advocacy association for America's broadcasters. NAB advances radio and television interests in legislative, regulatory and public affairs. Through advocacy, education and innovation, NAB enables broadcasters to best serve their communities, strengthen their businesses and seize new opportunities in the digital age. Learn more at www.nab.org.
Article Courtesy NAB